Our mission
The damage cigarettes can cause are numerous, and their impact on health is devastating. Quitting smoking is sometimes not easy, it is a subjective challenge and it differs from case to case. Our mission is to build a sustainable future free of tobacco and ash, helping people to change their lives and decreasing the environmental impact, thanks to innovative and cutting-edge solutions that allow them not to give up on the usual pleasure.
A better health
20 cigarettes a day reduces the average life span of a young person who starts smoking at 25 by about 4.6 years. There are numerous smoking-related diseases, from bronchopulmonary and heart infections to tumors. Fortunately, it is never too late to change: at KIWI we want to help people decide to change and improve the quality of their life.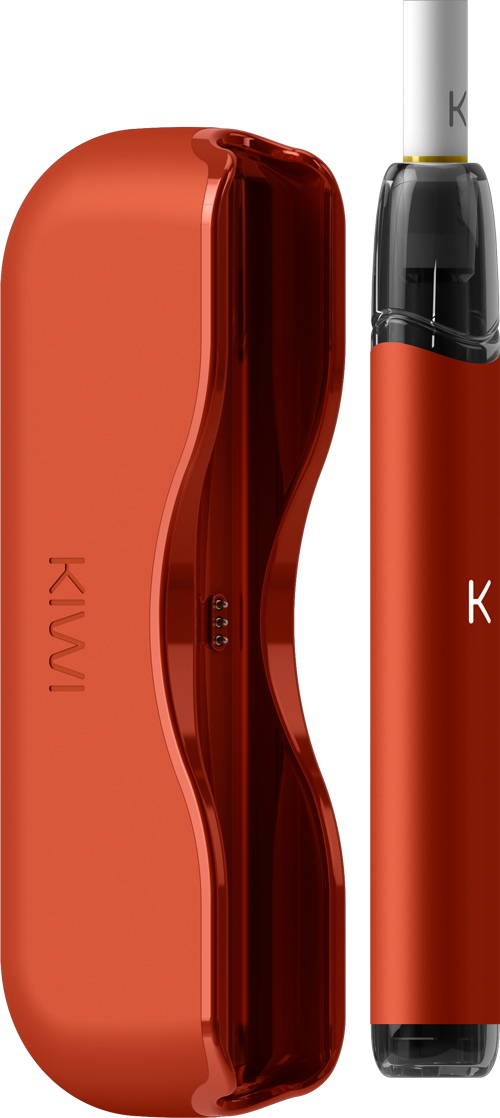 The future for the environment
Cigarettes are a toxic product for the environment, just think of the dispersion of butts. Our team works with strong consideration of the environmental impact, following procedures and creating solutions that reduce it as much as possible. Small gestures are of great help in pursuing a common goal.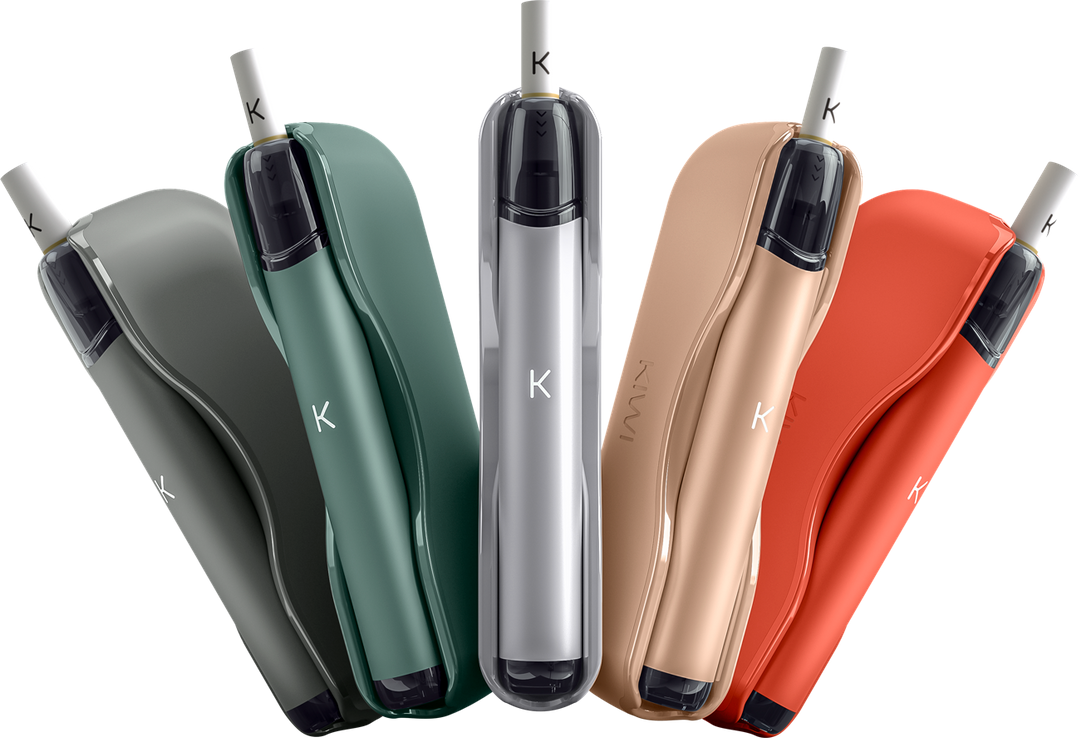 The perfection of simplicity
Small and powerful, KIWI has been designed to be the most ergonomic and satisfying electronic cigarette ever.