Repair your KIWI
Many problems can be solved without seeking the assistance: on this page you will find all the information you need.
The powerbank is not charging
Only use the supplied charger, other compatible chargers doesn't guarantee the correct operation.
The soft-touch button is not responsive
Make sure that your device is not wet, dry it and if necessary try again.
The Powerbank does not charge the POD
Make sure that connectors are clean and try charging the device again.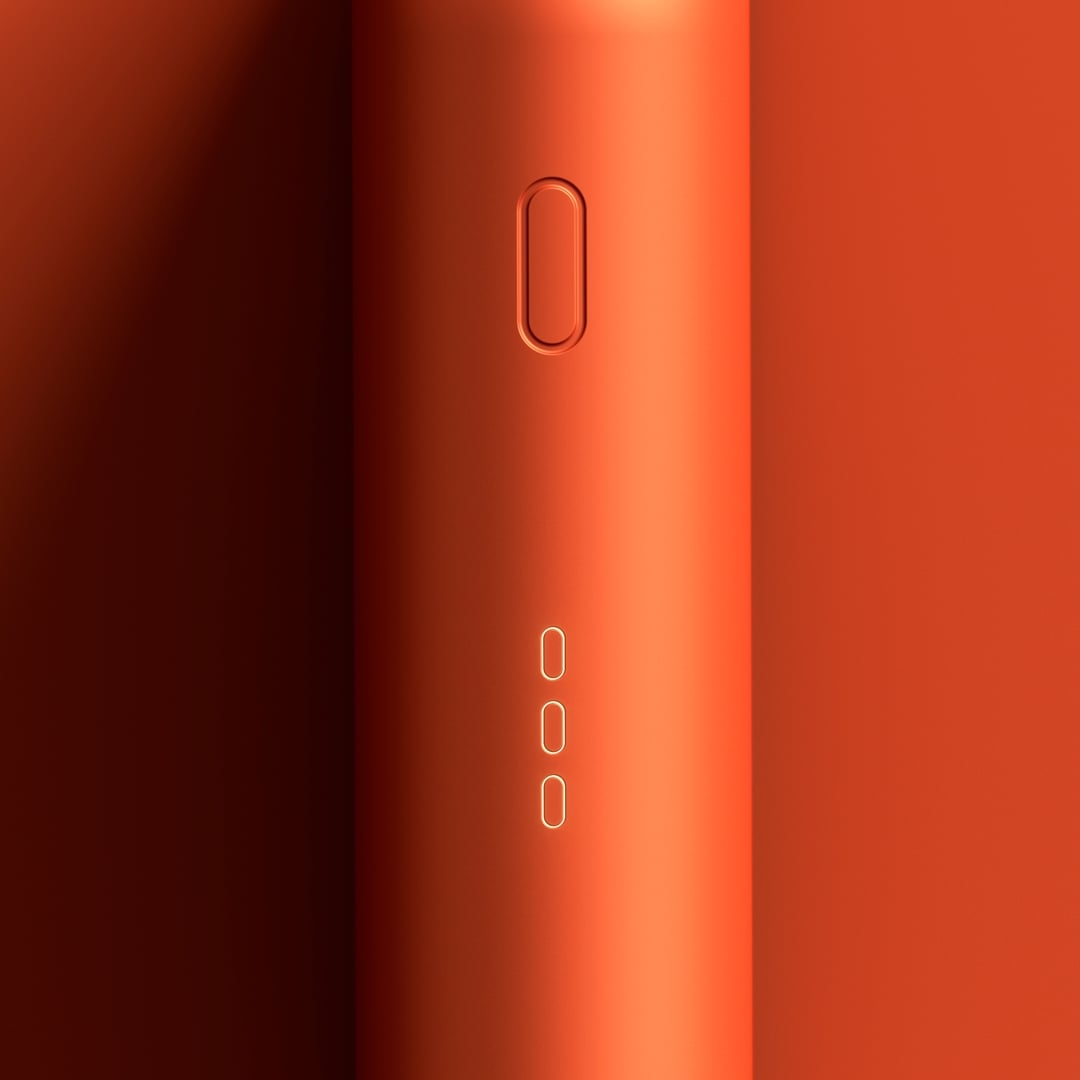 The pod does not turn on
Charge the POD via the USB-C cable or via the POWERBANK.
The POD does not generate steam
Possible leakage of fluid or the presence of dust on the contact pins, thoroughly clean the pin.
Loss of liquid from the cartridge
The loss of liquid from the cartridges may be due to incorrect use of the device. It can happen as a result of too intense or prolonged puffs.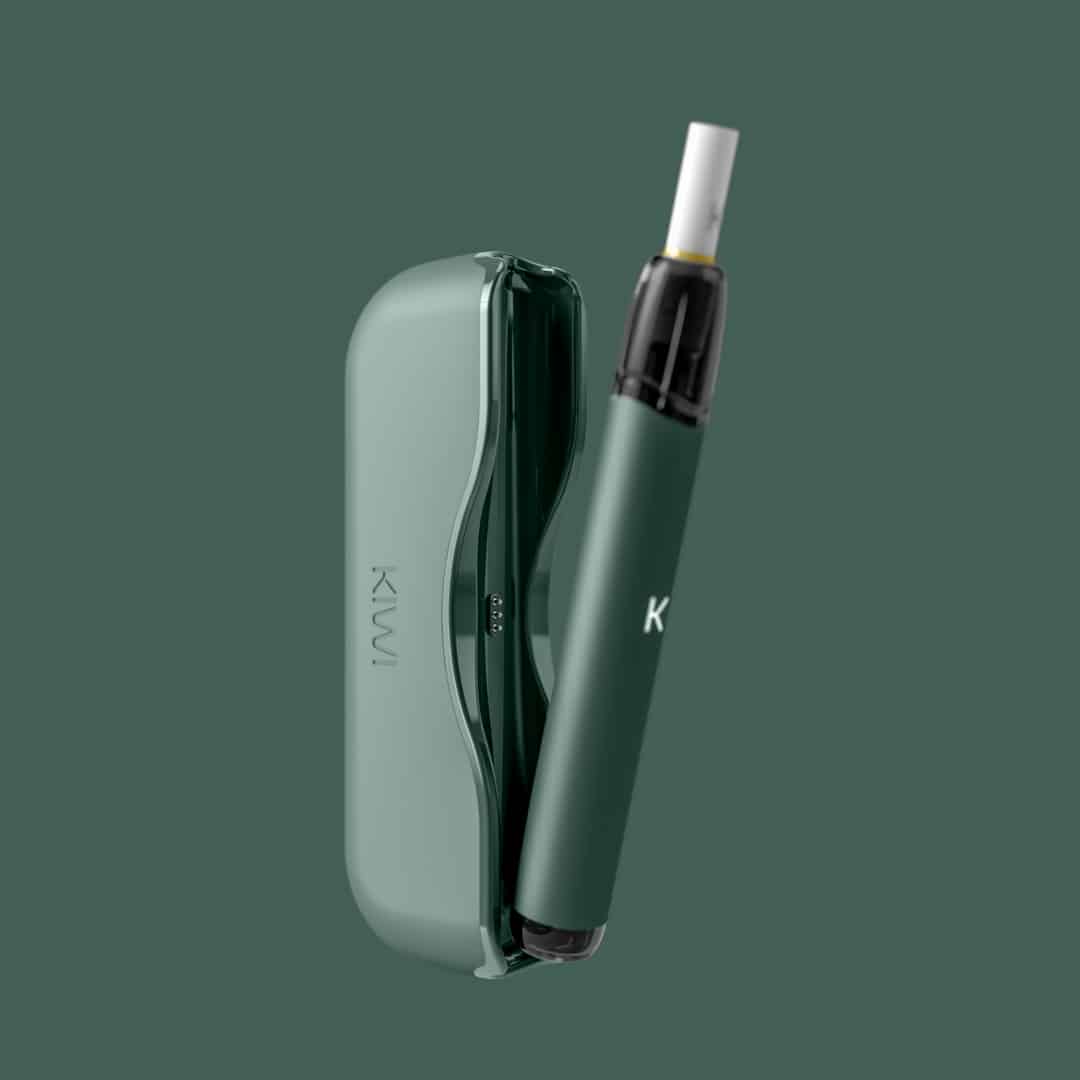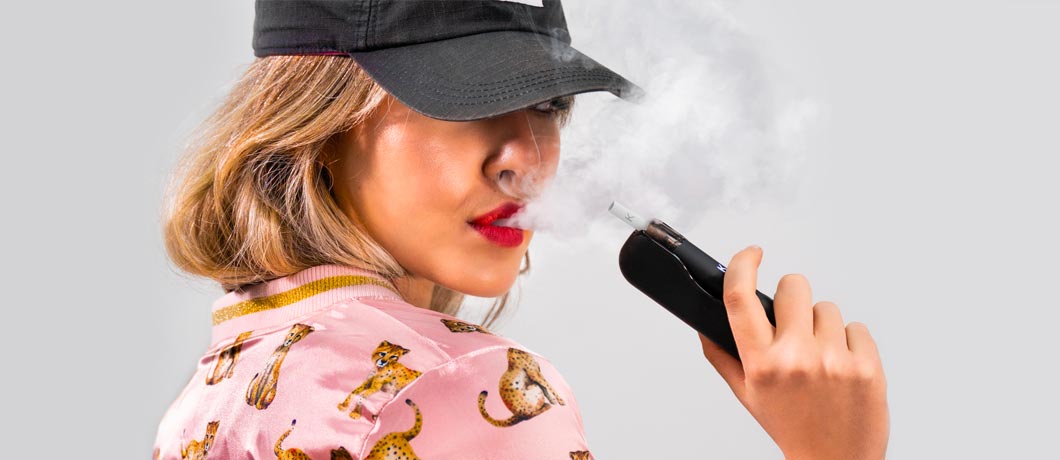 Benefits of the Electronic Cigarette
The electronic cigarette is useful for controlling nicotine addiction and reduces the risks of cigarettes, cigars and heated tobacco.
Discover more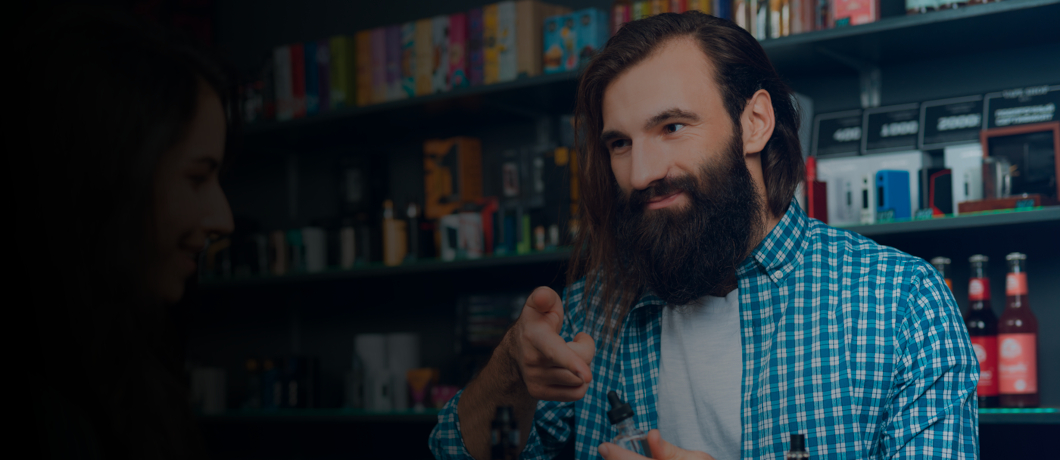 Our mission
KIWI team constantly works in order to propose alternative solutions in terms of health, life's quality and sustainable development.
Discover more