The benefits of KIWI
The KIWI™ electronic cigarette was created from the need to offer a credible alternative for those who want to quit smoking, combining the benefits of the experience of using cigarettes and tobacco heaters, while reducing the risks.
Traditional cigarette vs
KIWI
Starting a journey with KIWI and eliminating the bad habit of consuming traditional cigarettes from your life can literally change your life by protecting your health and well-being.
Traditional cigarettes

Produce more than 250 toxic substances during combustion

Contain tar and ammonia which build up on the lungs

Permanently yellow teeth

Emit bad odors and passive smoke
The benefits of KIWI

It does not heat tobacco, but vaporizes liquids with or without nicotine

It does not contain tar

It does not cause teeth yellowing

It does not emit unpleasant smells
Have you ever wondered how much money goes up in smoke?
Calculate how much you could save by switching to KIWI
Estimate based on a daily use of 2.12 ML of Liquid for Electronic Cigarette equivalent to 100 Puffs / 1 Cigarette = 20 puffs. The value shown for traditional cigarettes is intended purely by way of example. The savings value obtained with the KIWI ® electronic cigarette also includes the cost of the device of € 68.90 and is given by the difference with traditional cigarettes.
Our
values
The context and conditions in which we operate change often. What hasn't changed, however, is our customer-oriented approach and the values that accompany us along this path.
The customer first
Our brand is built by studying the needs of our customers. Imagine KIWI as a journey towards a better life, where every step is taken together.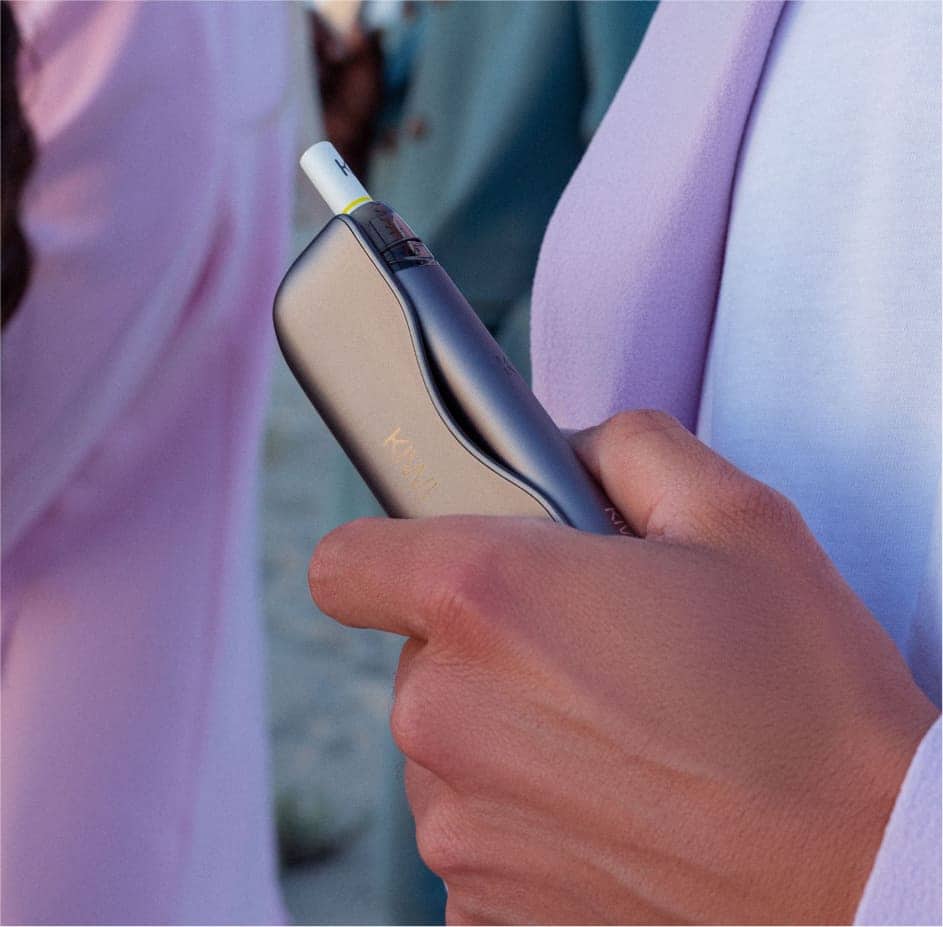 Innovation
Research and development are the elements on which our ideas take shape. Thanks to a team totally dedicated to innovation, we guarantee cutting-edge quality that is constantly in step with the times.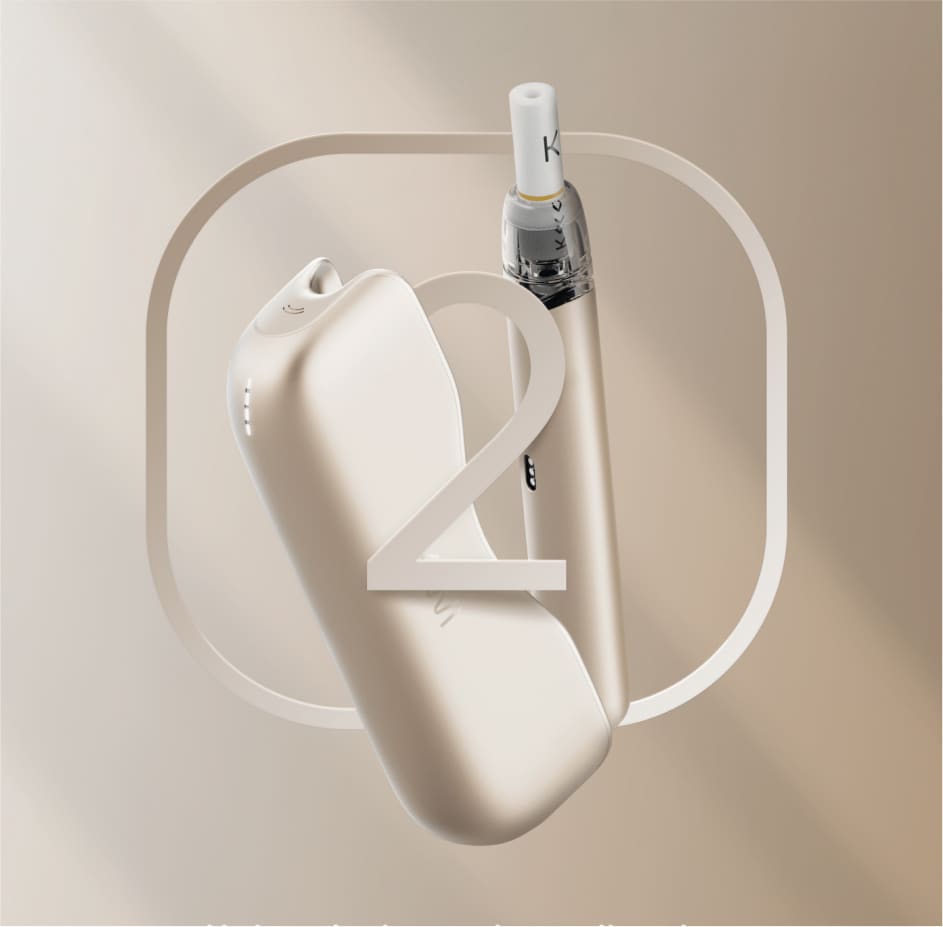 Design
KIWI design is 100% Made in Italy. This choice reflects our dedication to deliver unique products to our customers, so that they are not only highly functional, but bearers of a high aesthetic value, guaranteeing the realization of them with premium materials.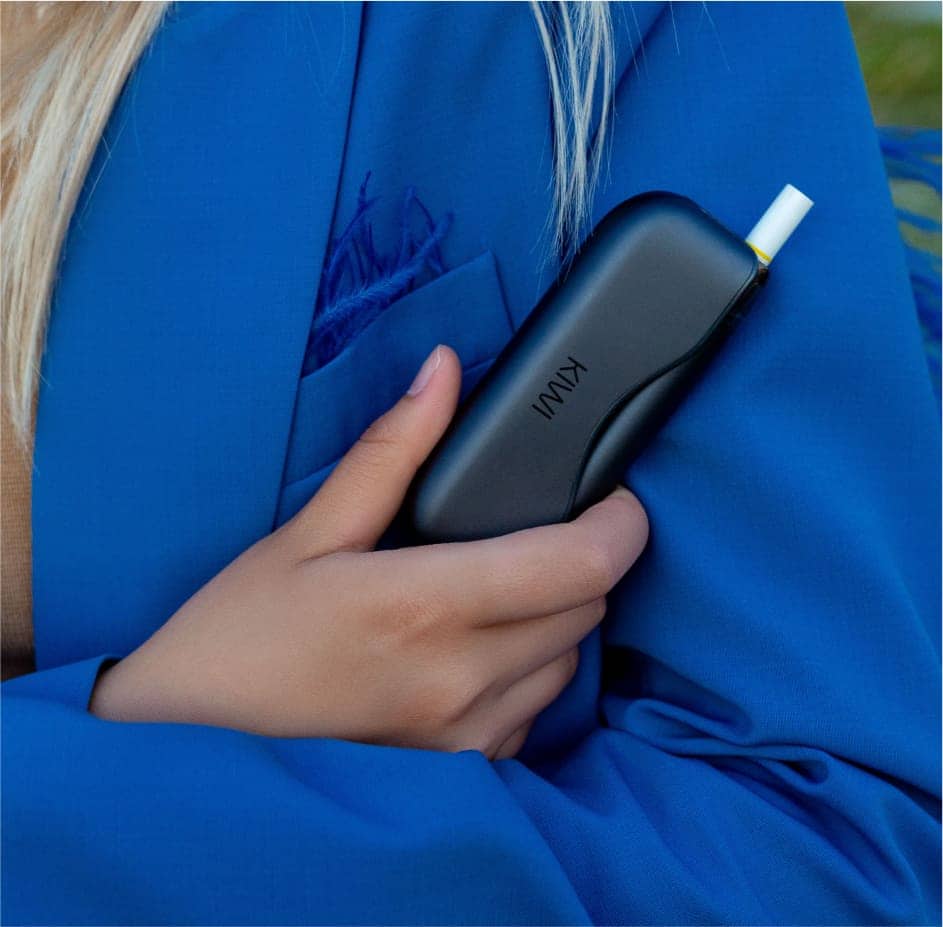 Buy your first KIWI™ and stop smoking