An exceptional

endurance
The disposable with ceramic technology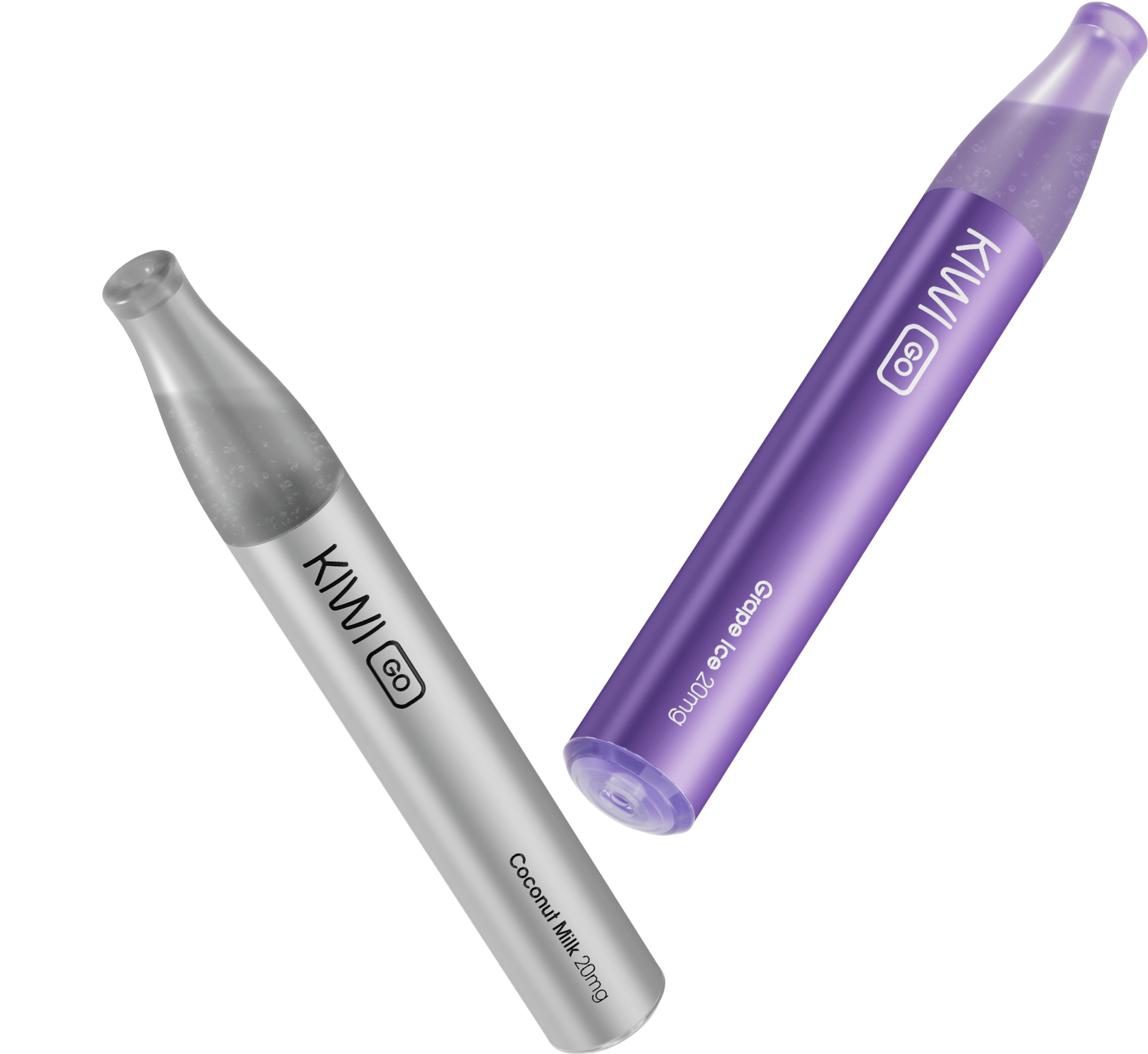 Why KIWI GO
KIWI GO


vs traditional cigarettes

Let's analyze the differences together
Doesn't burn or heat tobacco
The device produces steam and avoids tobacco damage
Does not contain tar
80% of the content of harmful substances canceled
Emits steam
The steam emitted allows to maintain the teeth with their natural color avoiding the yellowing of them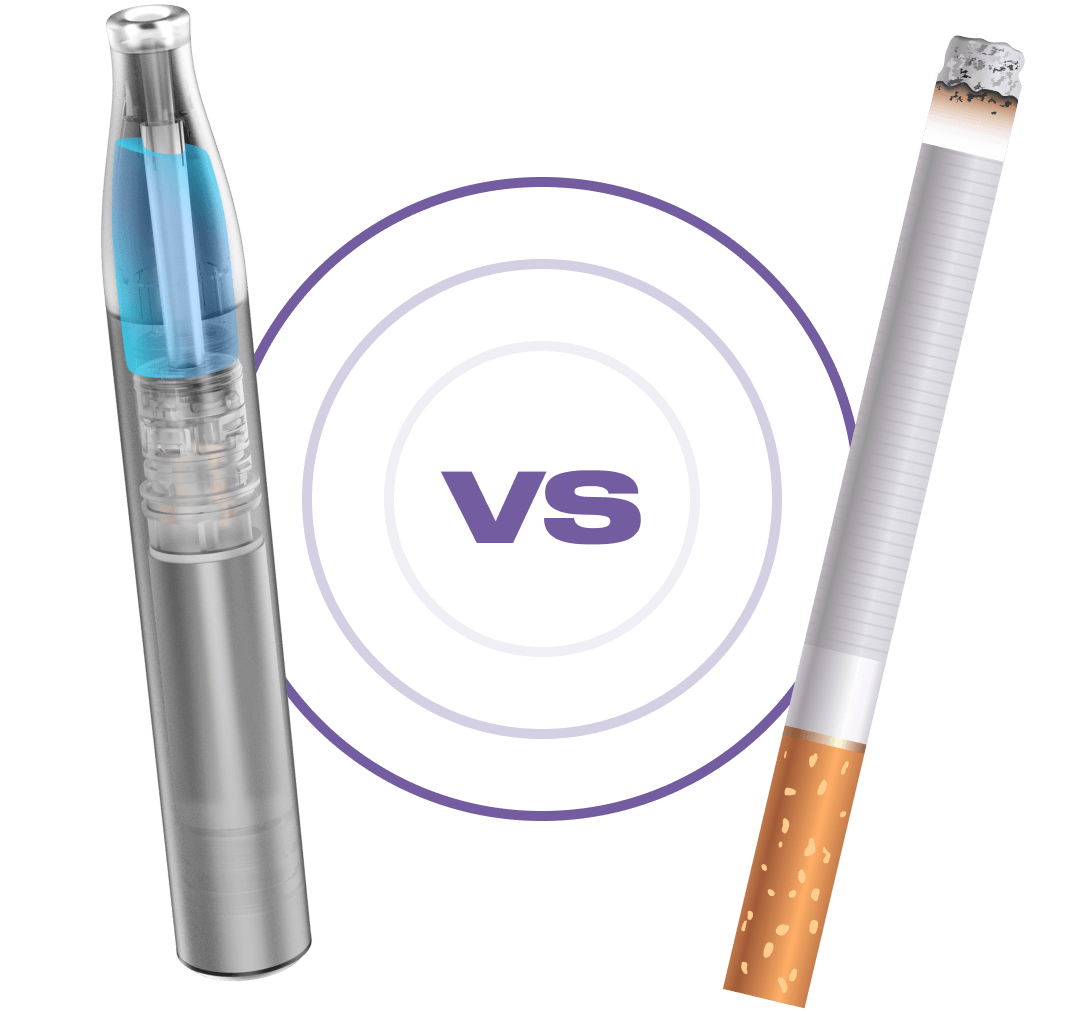 Burns tobacco and emits smoke
The burning of tobacco generates passive smoking and health damage.
Over 8000 harmful substances
Combustion generates over 8000 carcinogens, of which tar and ammonia accumulate in the lungs. *
Social damage
Smoke emits bad odours and yellows teeth permanently

KIWI GO has been designed to radically innovate the disposable industry, rewriting the characteristics of all the other similar devices already on the market.
Technology
The disposable with

ceramic technology
Thanks to the innovative ceramic coil technology and the absence of cotton, KIWI GO offers an incredible advantage over other disposable electronic cigarettes on the market. KIWI GO provides up to 25% more puffs, allowing users to enjoy up to 750 puffs with a single device.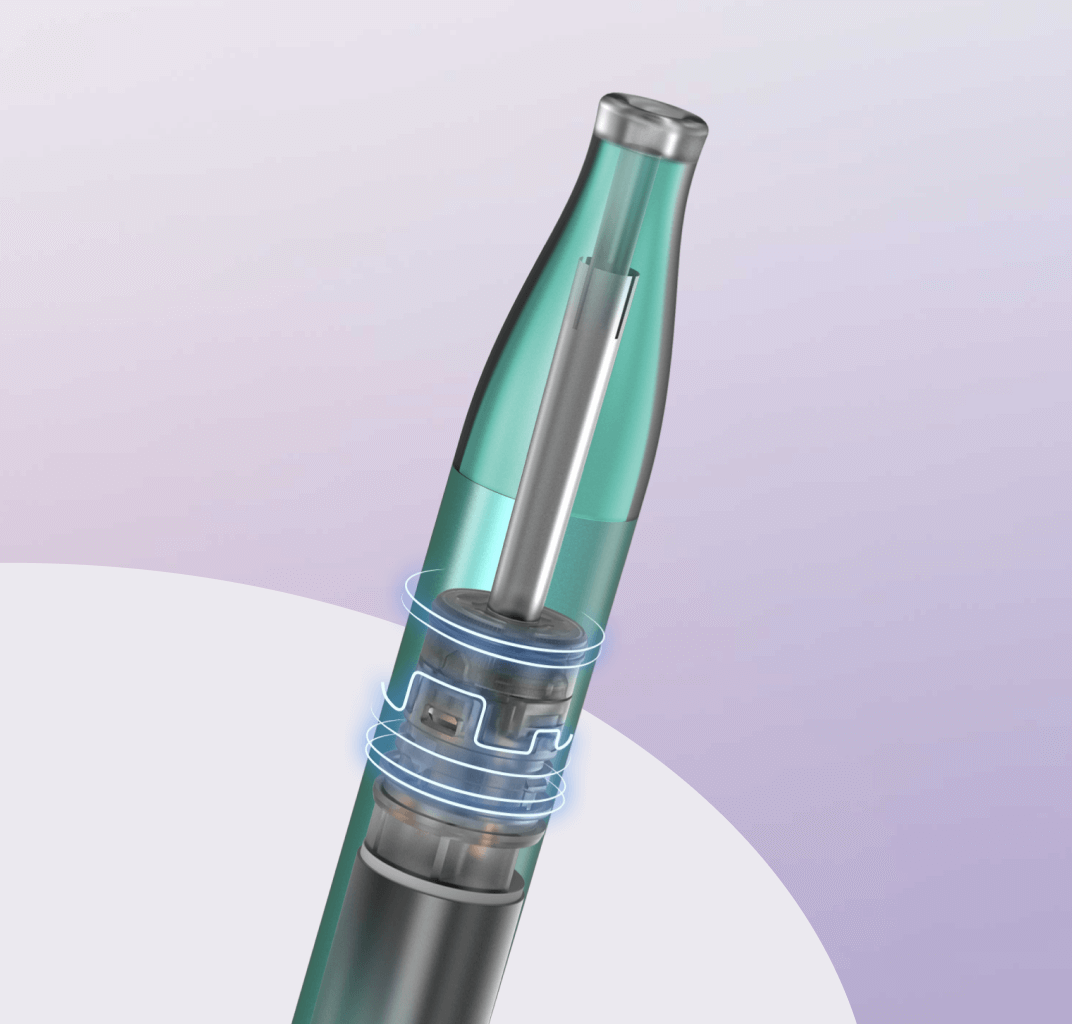 Ceramic coil of new generation
Three advantages of ceramic coil
More puff
Optimal cleaning
Silky feel to the pull
World's first ceramic coil
The new technology allows a final taste feeling more silky.
Reduction of aerosol particles by 55%
Vaporized aerosol particles of smaller size minimize the blow in the throat.
Control system that allows a constant power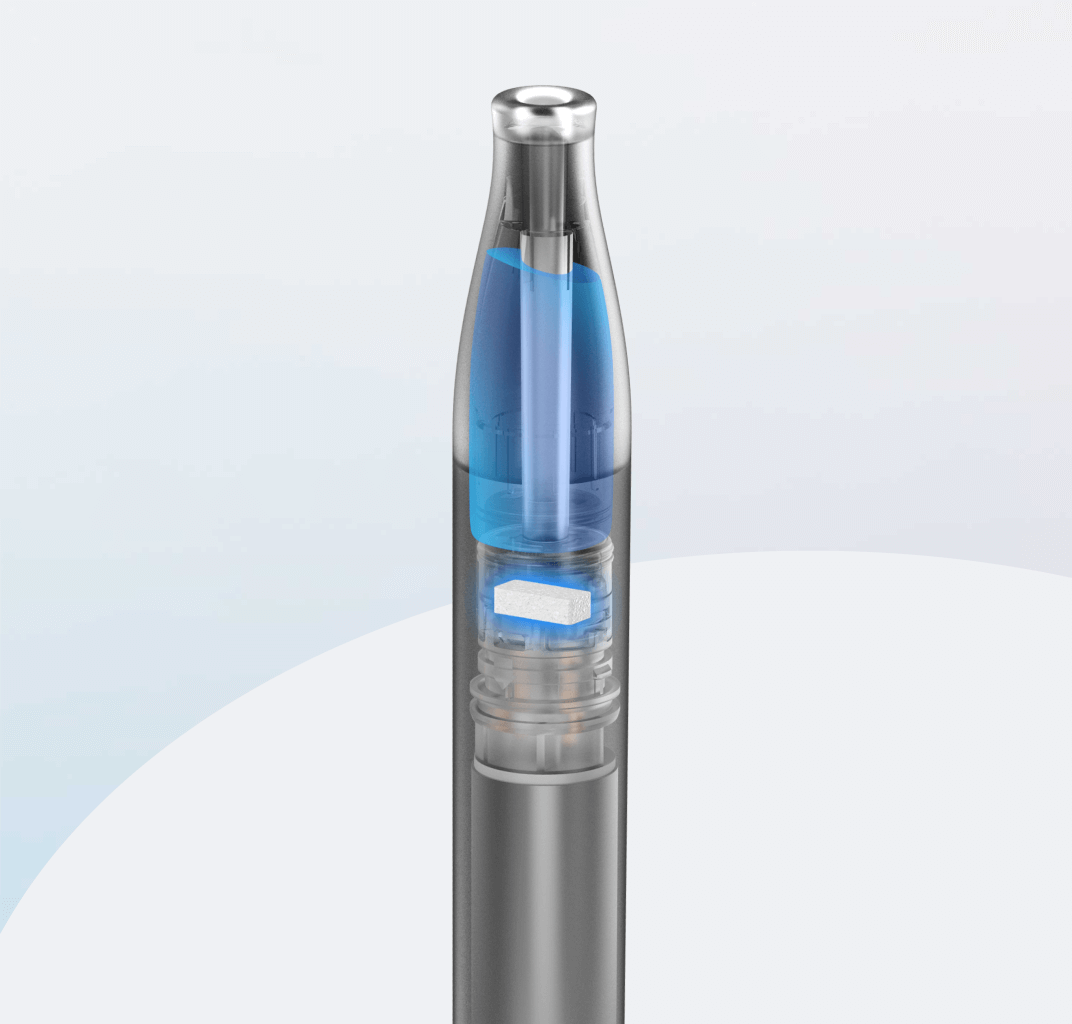 Cotton-free structure
Cotton-free structure design maximizes liquid consumption and provides more puffs.
Guarantees maximum liquid efficiency.
30% more silky vaping experience.
Less liquid leakage while vaping.
Available flavors
our selection
of taste
12 tastes and experiences available