KIWI Silicone Case Boost your mood
A rainbow of colors at your disposal to elegantly protect the KIWI Powerbank.
The simple alternative for giving up cigarettes.
With KIWI, quitting smoking has never been easier. Living without tobacco does not mean giving up pleasures.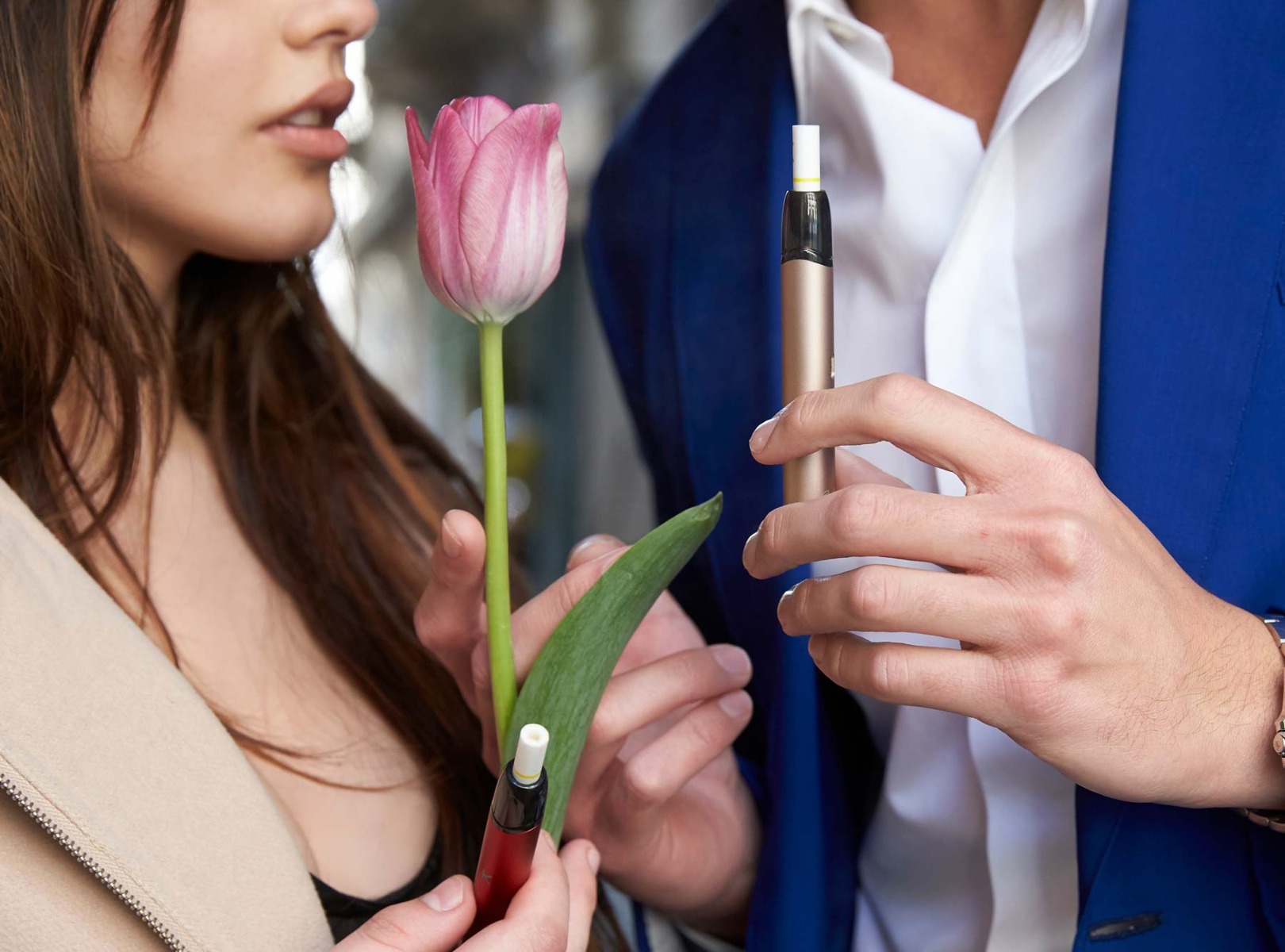 Created to replace traditional cigarettes.
KIWI does not heat tobacco.

Unlike products that heat tobacco, KIWI uses cartridges with mesh for the evaporation of the eliquid with or without nicotine.

No more unpleasant smells.

Discover the pleasure of using the fragrant notes that you desire. The emitted steam has no unpleasant odors and does not leave yellow halos.

Practical and reliable.

A perfect companion for your busy days, where effortless use is the key to success.
We will help you take the first step towards victory against smoking.
Become part of the KIWI community, where thousands of people support each other in reaching their common goal.
Discover more