The simple way
to quit smoking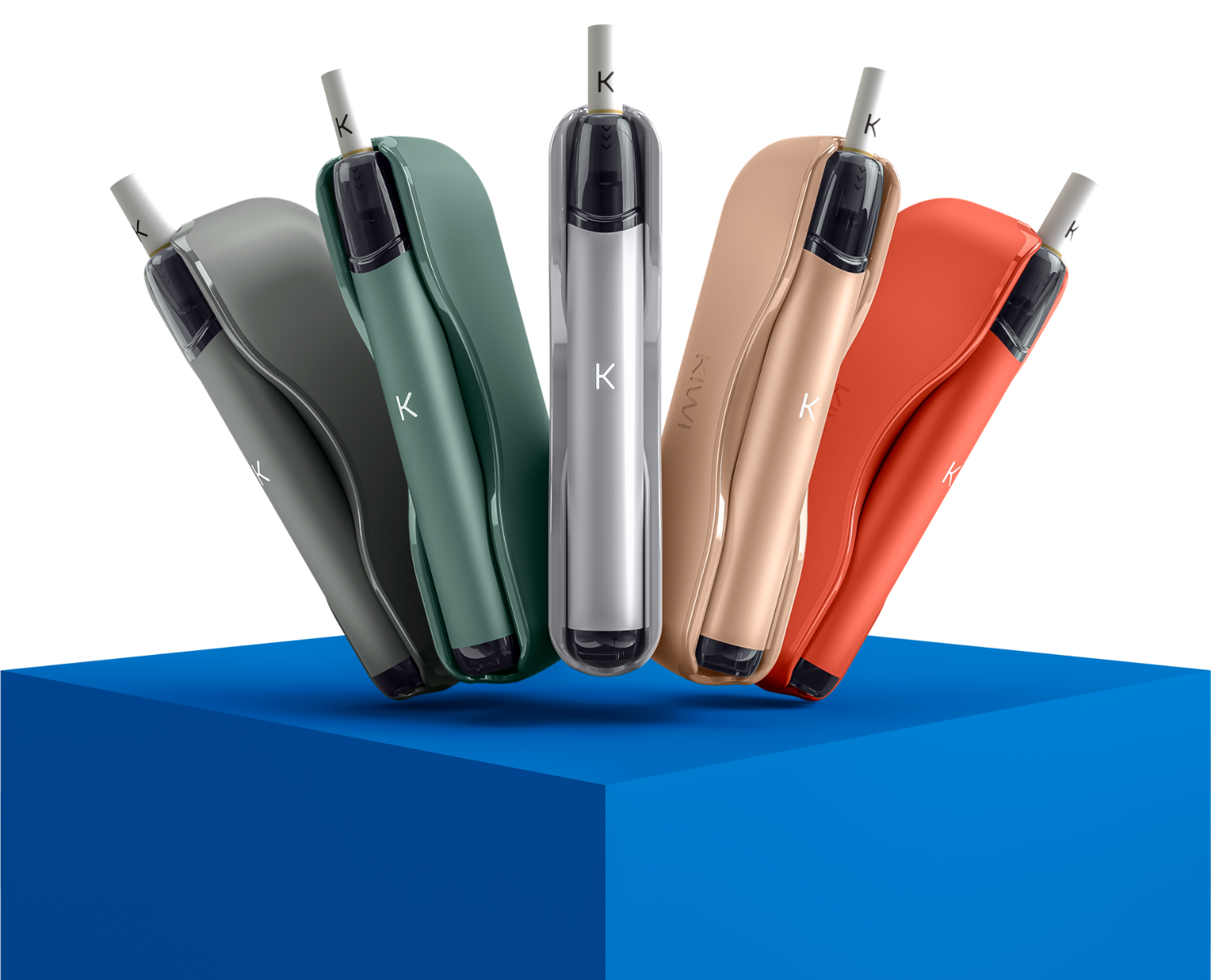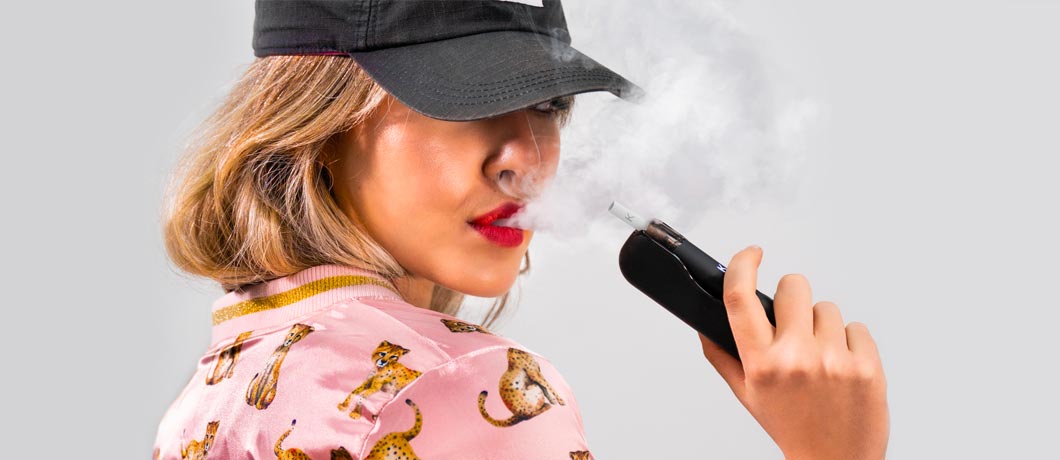 Benefits of the Electronic Cigarette
The electronic cigarette is useful for controlling nicotine addiction and reduces the risks of cigarettes, cigars and heated tobacco.
Discover all the benefits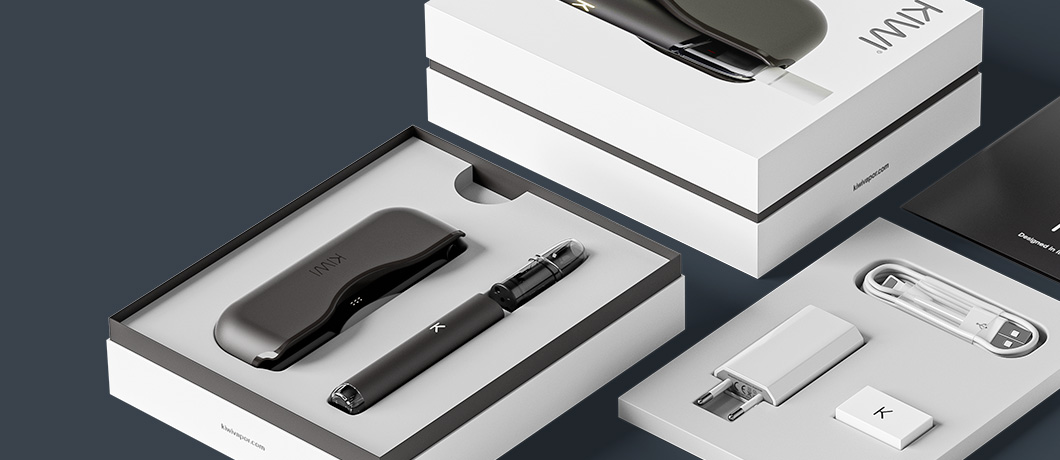 Register your device
Extend the warranty of your KIWI device to two years for free and take advantage of the benefits and rewards reserved for registered users.
Register your device
The revolution begins
Discover a deeper Vaping experience thanks to the rechargeable KIWI © Powerbank, the ultra-light Pod and ease of use.
Discover more details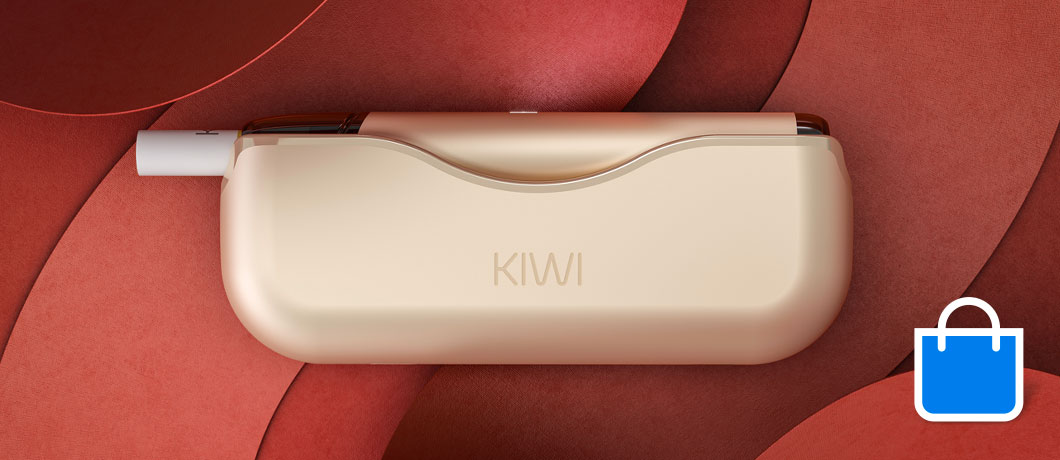 Where to buy KIWI
KIWI® products can be purchased from the retailers closest to you. Find out more where to buy our products.
Discover more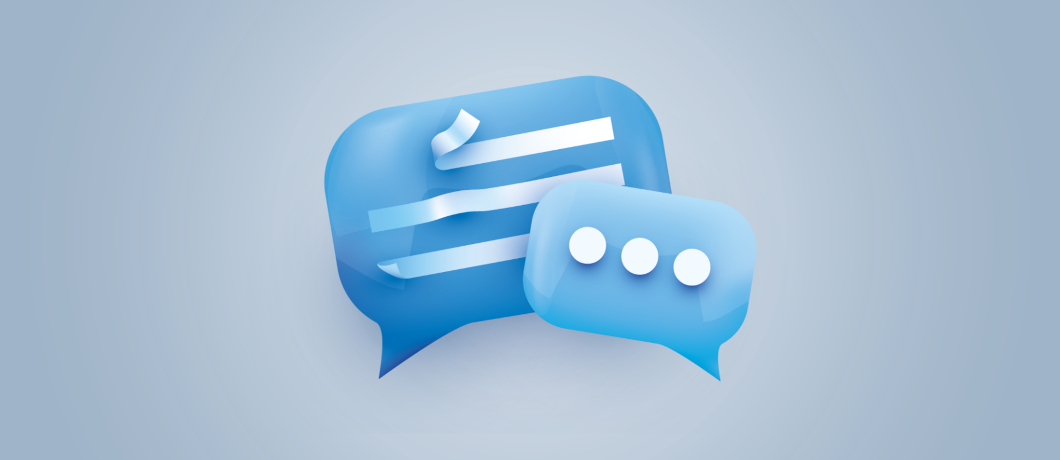 Help and Support
Do you need help with e-cigarette or KIWI services? Our Help Center has the answers to your questions.
Ask for help