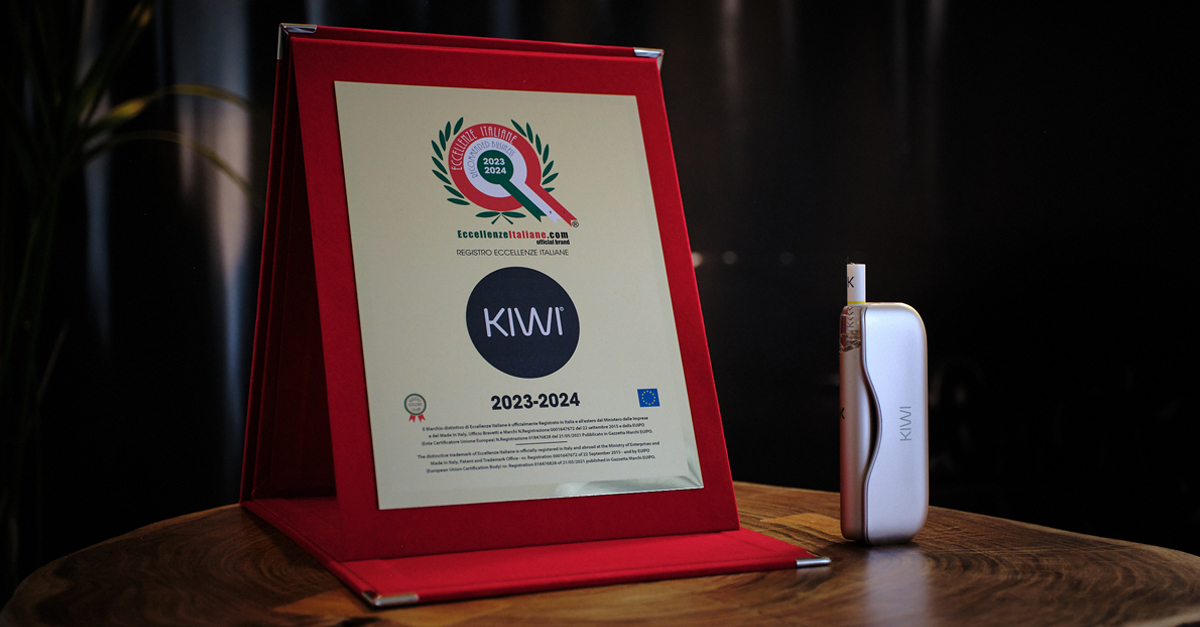 KIWI: The First Italian Vaping Brand to Attain Italian Excellence
In the expansive landscape of the Italian industry, KIWI has established itself as a trailblazer in the vaping sector. A recent and highly significant achievement is its induction into the prestigious Italian Excellence roster, reaffirming its status as one of Italy's shining stars in the vaping industry. This development signifies a substantial leap forward, not only for the company but also for the broader vaping industry in Italy.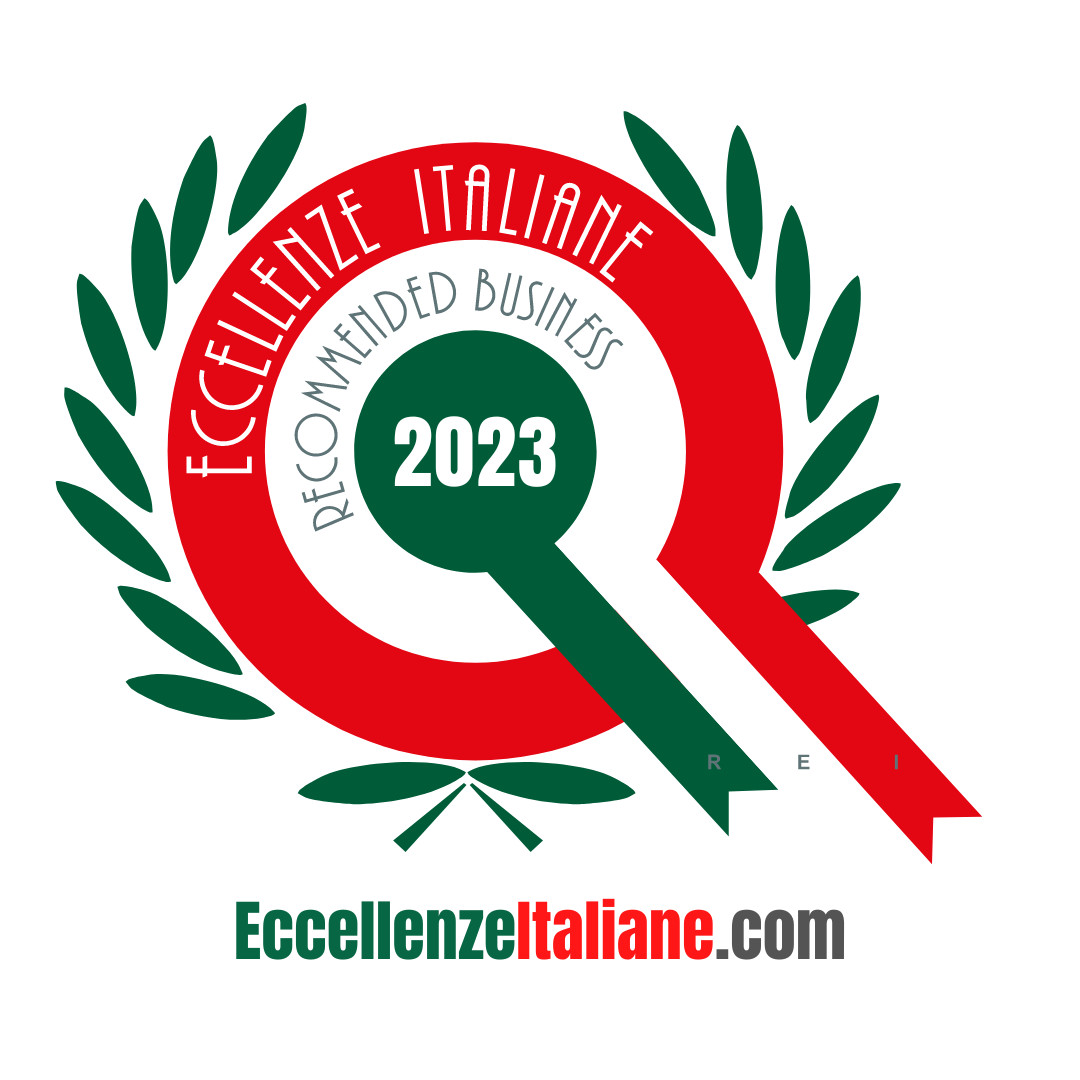 Understanding Italian Excellences
Italian Excellences is a distinguished initiative designed to spotlight Italian enterprises that distinguish themselves through the outstanding quality of their products and their unwavering commitment to preserving traditions and craftsmanship. KIWI's inclusion in this prestigious list underscores its unwavering dedication to providing high-quality and innovative products within the vaping sector, all while maintaining a deep-rooted connection to Italian heritage.
KIWI: A Beacon of Innovation and Quality
The KIWI brand is renowned for its unswerving devotion to crafting top-tier e-cigarettes and e-liquids, producing extraordinary and pioneering flavors. The superior quality of their products is a testament to thorough research and a meticulously controlled production process. KIWI has demonstrated that vaping can transcend being a mere alternative to traditional tobacco—it can be a refined and deeply gratifying gustatory experience.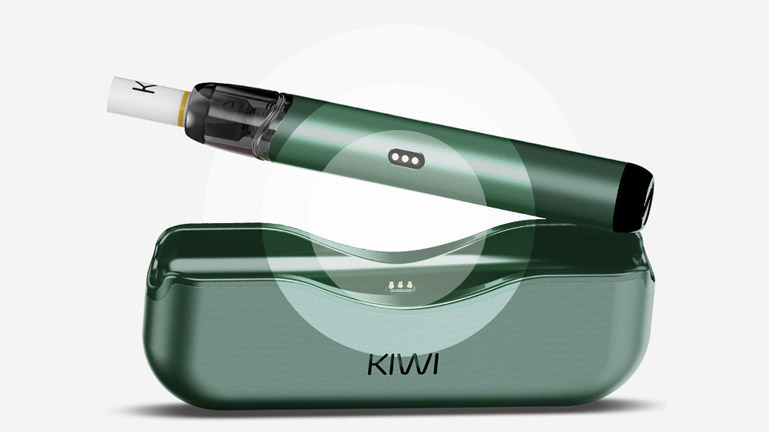 A Momentous Leap for the Italian Vaping Industry
KIWI's inclusion in Italian Excellences marks a momentous stride for the vaping industry in Italy. This recognition sends a resoundingly positive signal to the entire vaping community, affirming Italy's capacity to produce top-quality products and innovations in this rapidly expanding sector.
KIWI's Future and the Outlook for Vaping in Italy
With the ambitious objective of championing Italian craftsmanship within the vaping sector, KIWI aims to cement its position among Italian Excellences further. This accolade serves as a driving force, compelling the brand to persist in its pursuit of innovation and in delivering products of the utmost quality.
In an age where health consciousness and the quest for alternatives to traditional smoking take center stage, brands such as KIWI exemplify Italy's role as a front-runner in providing secure and outstanding solutions for vaping enthusiasts. This recognition symbolizes a source of national pride and offers a promising vision for the future of the vaping industry in Italy.