aluminium alloy
KIWI 2 is made from high-quality aluminum alloy that provides a comfortable grip and premium appearance. The body is composed of a single block of aluminum, precisely hollowed out to ensure a solid and durable structure.
smart vibration technology
KIWI 2 reinvents the vaping sensation with its cutting-edge technology. With the Smart Vibration Technology, you can feel slight vibrations while vaping, giving you an even more satisfying experience.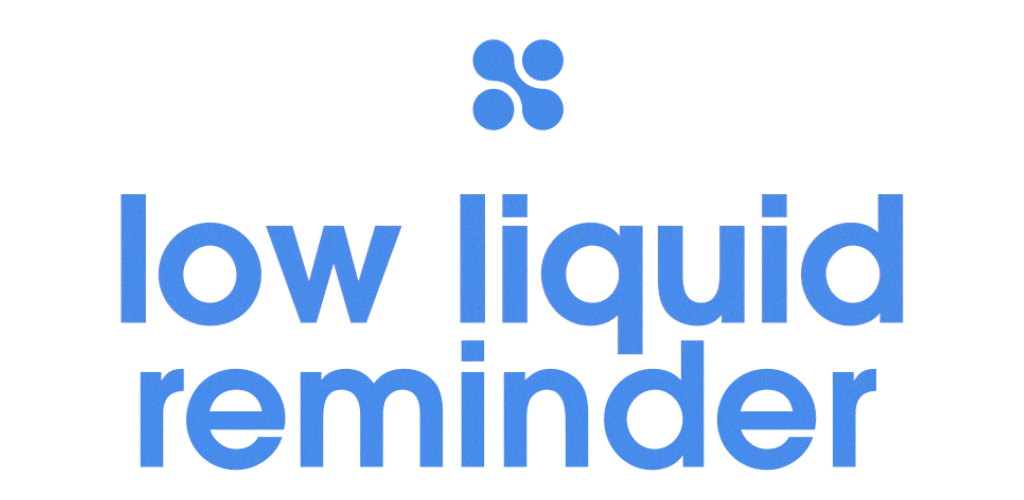 KIWI 2 Pods are equipped with electronic overheating protection, which help regulate the temperature of the device. Thanks to this feature, the Pen warns via LED that the liquid is about to run out, so as to avoid the unpleasant burnt taste.
more powerful functional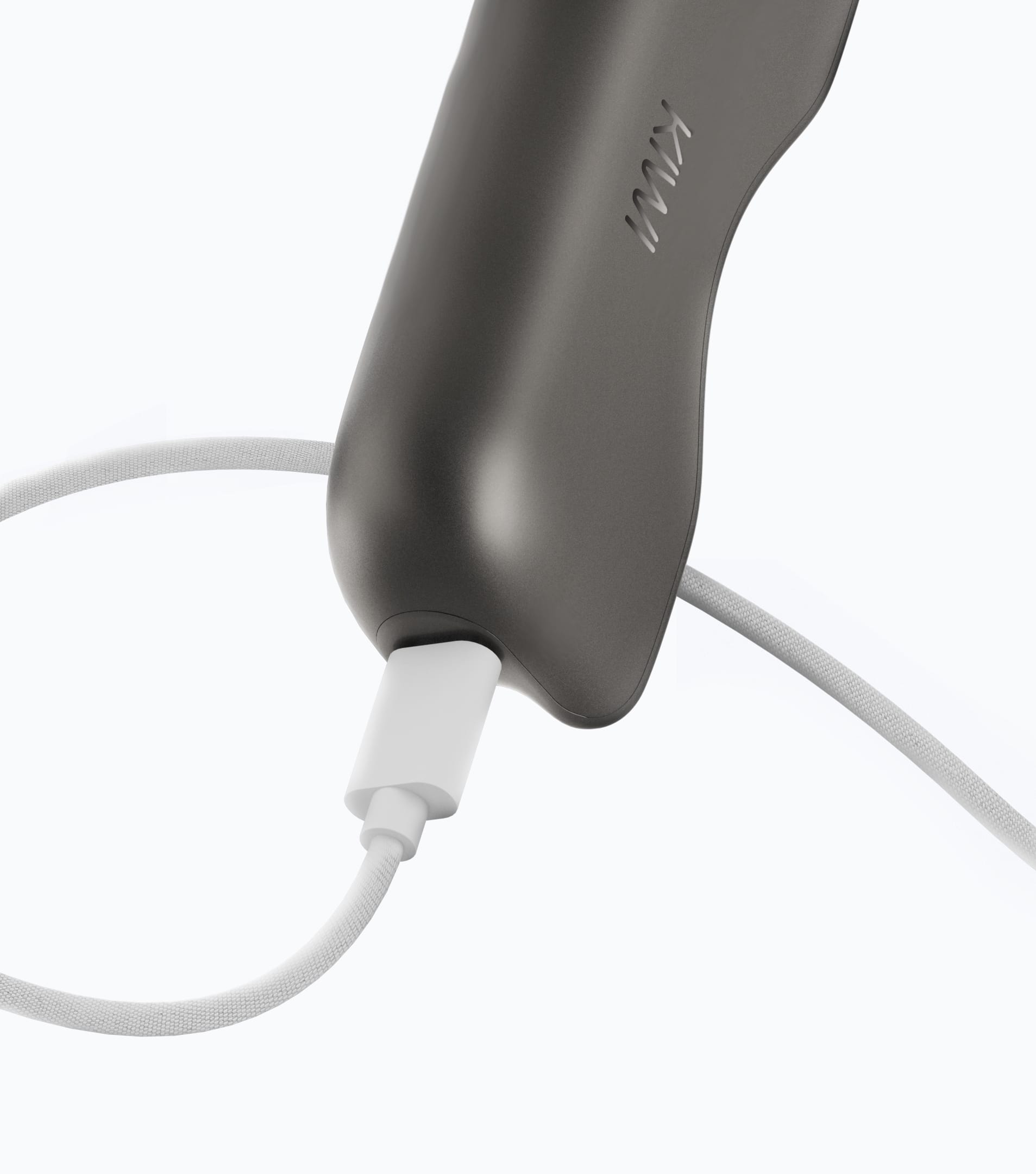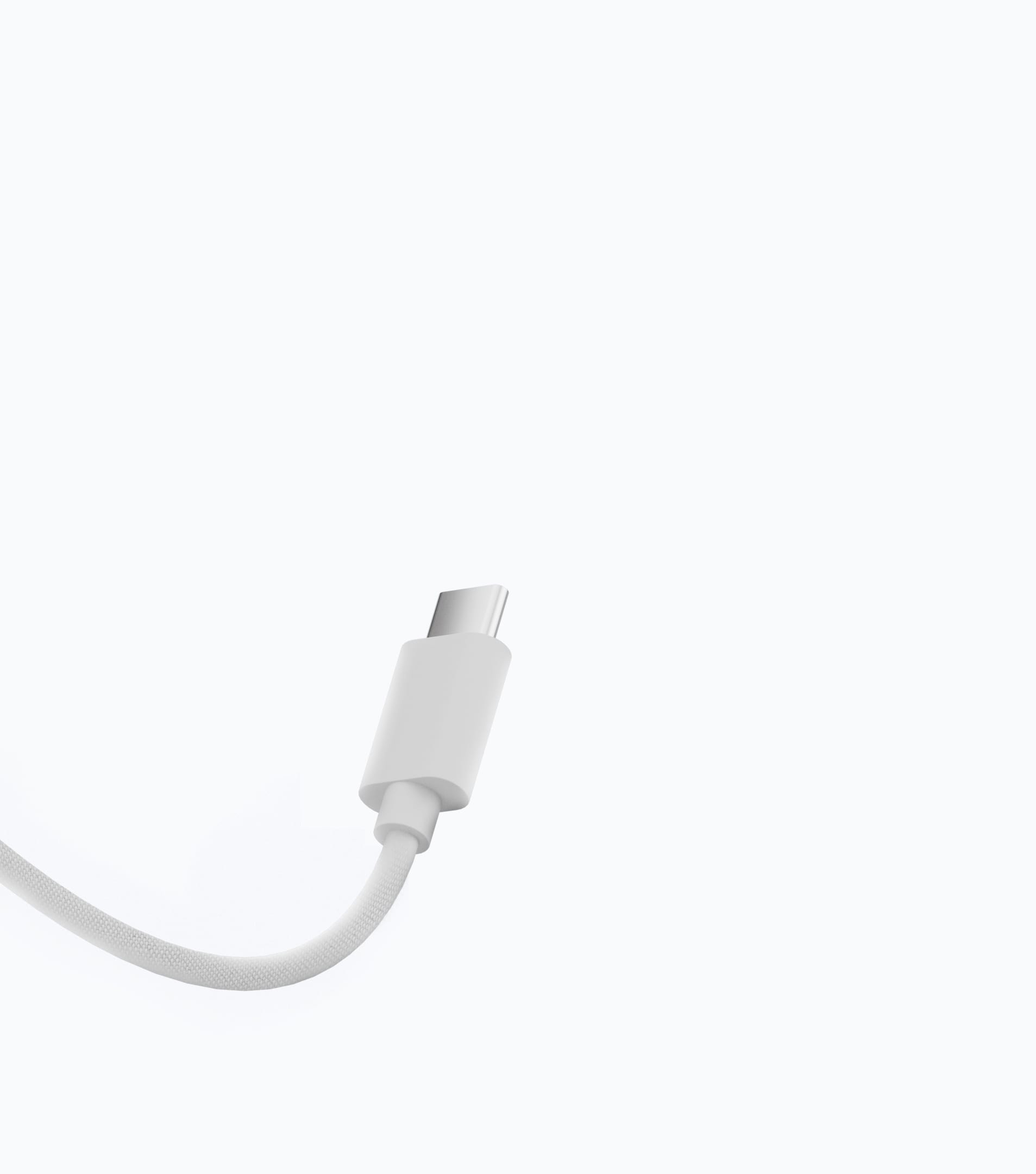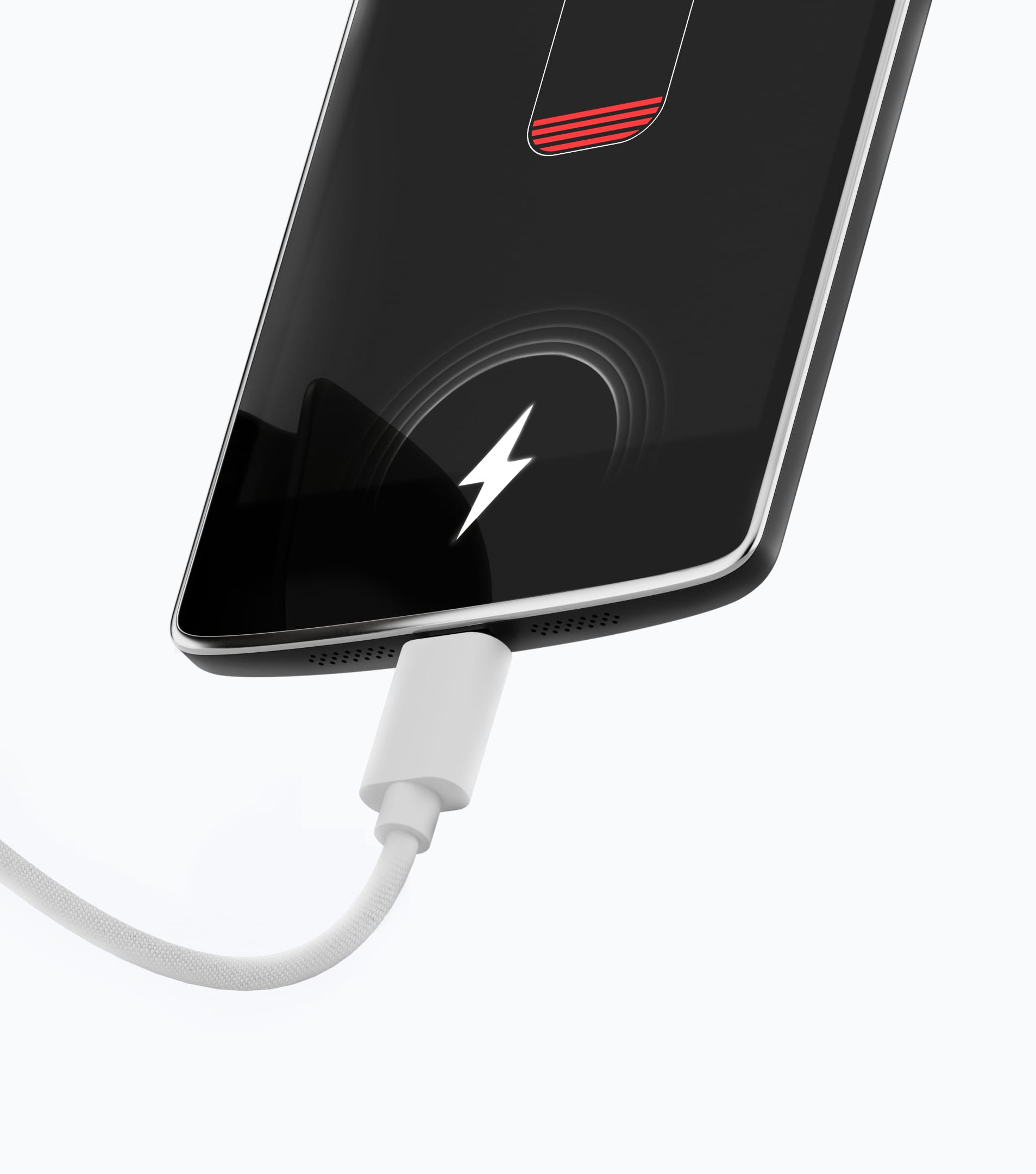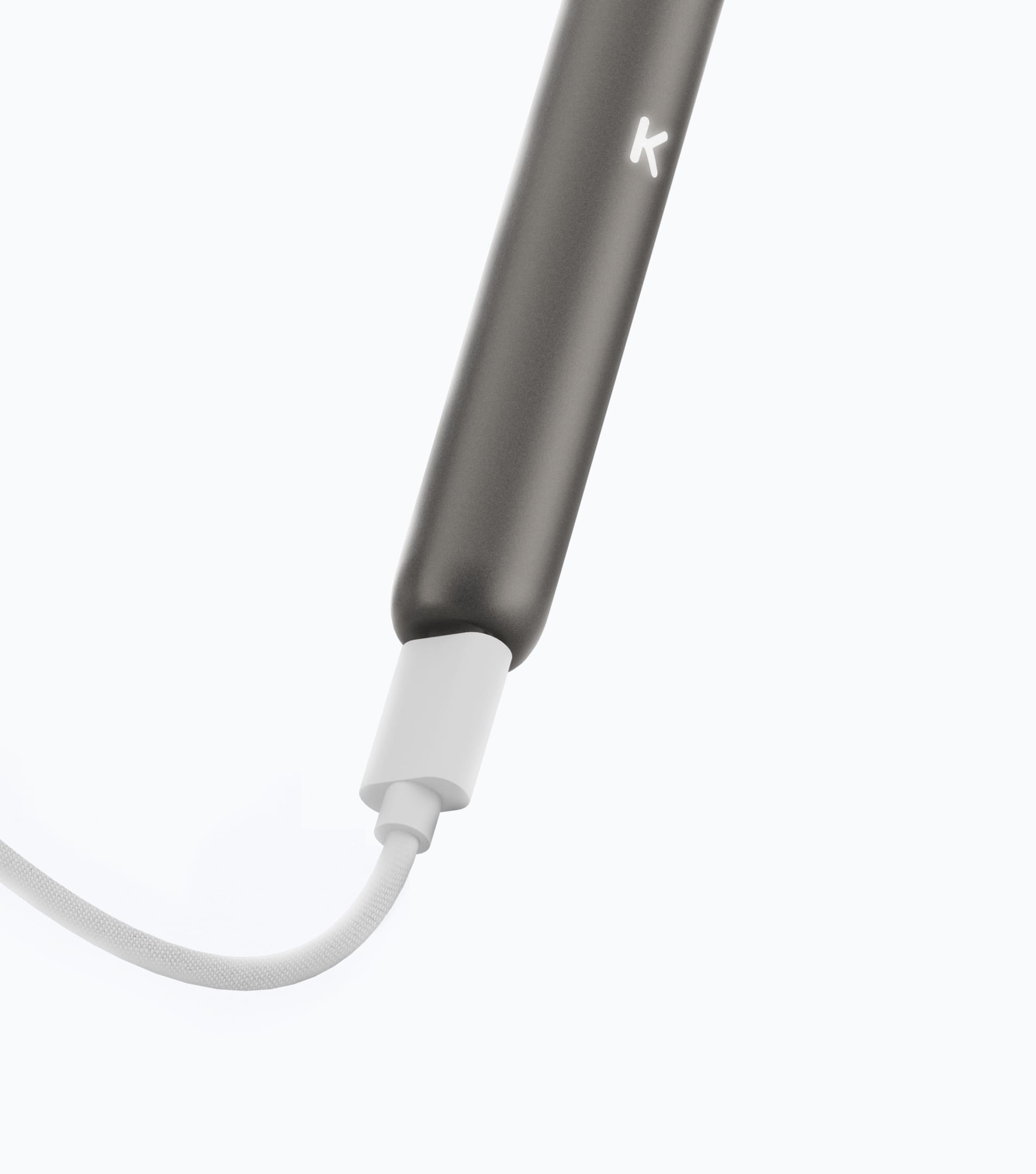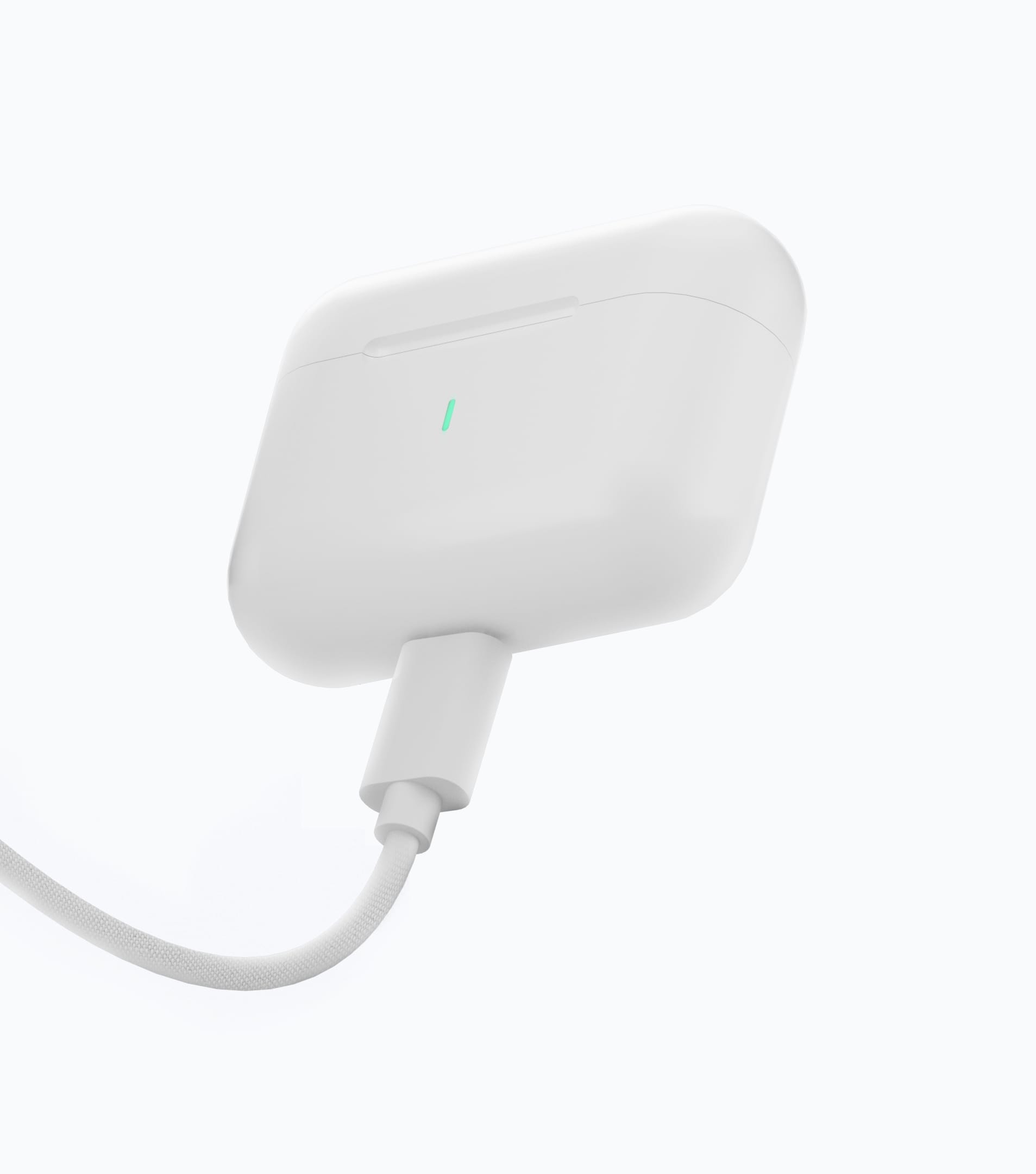 KIWI 2's Powerbank has an 1800 mAh battery and can charge the Pen up to 4 times in a row.
In addition, the KIWI 2 Powerbank has a USB-C port that allows you to power multiple devices with a single power source, making it versatile and practical for all your charging needs.