KIWI™ Starter Kit
The simple and intuitive electronic cigarette
Kiwi was created with the aim of providing a viable alternative for people who want to quit smoking, matching the health benefits of electronic cigarettes with the ability to replicate a traditional cigarette shot. KIWI does not burn or heat tobacco but vaporizes a liquid with or without nicotine.
The aerosol steamed in the process doesn't smell or leave yellow halos. KIWI Magnetic Powerbank recharges your KIWI up to 3 times in a row, making sure you have enough battery life for the whole day.
Essential
Modern
Functional
KIWI™ Artic White
An "Arctic" design. Even more sophisticated.
KIWI Artic White gives a boost to the experience of always, with an essential and studied design.
The style perfectly represents the balance between harmony and purity of the Starter Kit, Pen and Powerbank devices. The white cap of the pen has never been so bright and makes the design even more uniform and minimalist.
Liquid refill
Extreme precision. Taste your favourite aromas without missing a single drop, with KIWI leaking-proof cartridges.
USB-C charging system
Velocity and power. Recharge your KIWI pen using a USB-C cable.
Transparent Pod
Total control. KIWI Pods let you check the liquid level without pulling it out.
Compare KIWI models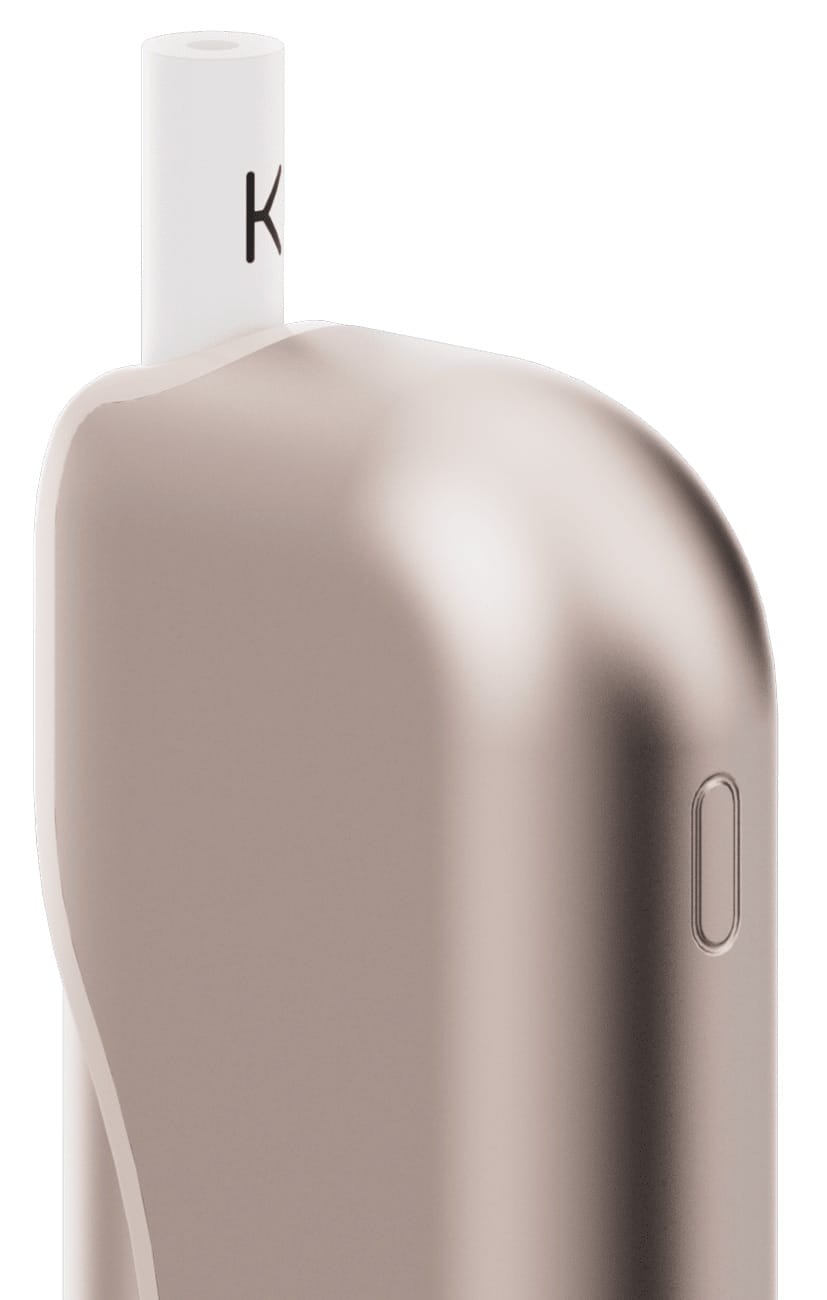 1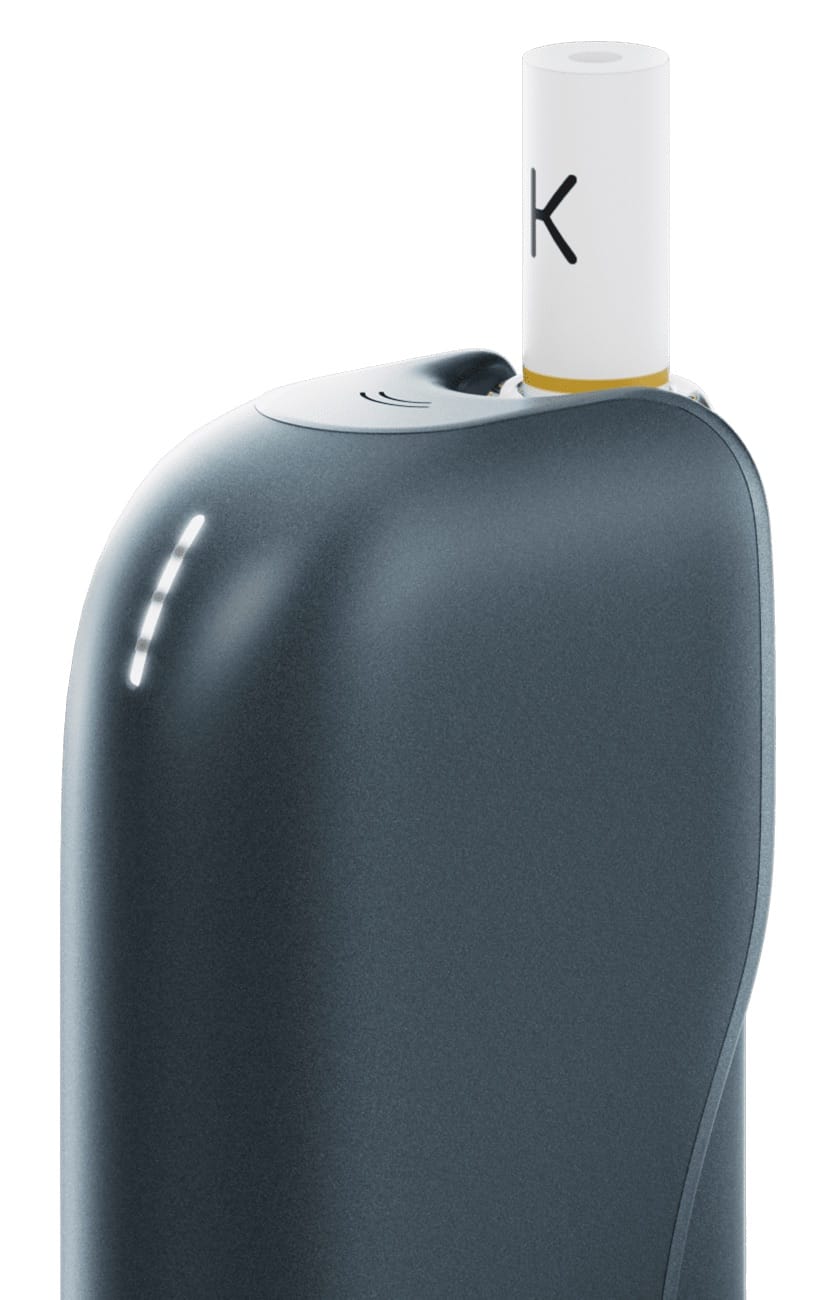 2
Low-liquid reminder
The device recognises that the liquid in the Pod is running low and alerts you when it needs to be refilled.
Smart-vibration Technology
The Pen offers an advanced user experience thanks to its built-in vibration system, which is activated during use and contributes to an overall enhanced sensation.
Metal body reinforcement
The reinforced aluminum alloy body provides the device with increased resistance to drops, eliminating worries in case of accidental situations.
Stand-up design
The design allows the product to be positioned both horizontally and vertically, offering flexibility in use.
Compatibility with the Pre Filled Pods
The device is compatible with the new Pre Filled Pods.