Customizes and protects your KIWI
Find your match
A rainbow of colors to shield your KIWI Powerbank in style.








More handsome, more practical
The perfect colour for every occasion
Personalise your KIWI with the new Silicone Cases.
More colours and an even more durable material that protects against scratches and shocks and fits the KIWI Powerbank perfectly.
A new range of brighter colors
Innovative design, rich of captivating details
More flexibility, to better fit your KIWI
A new silicone alloy, even more resistant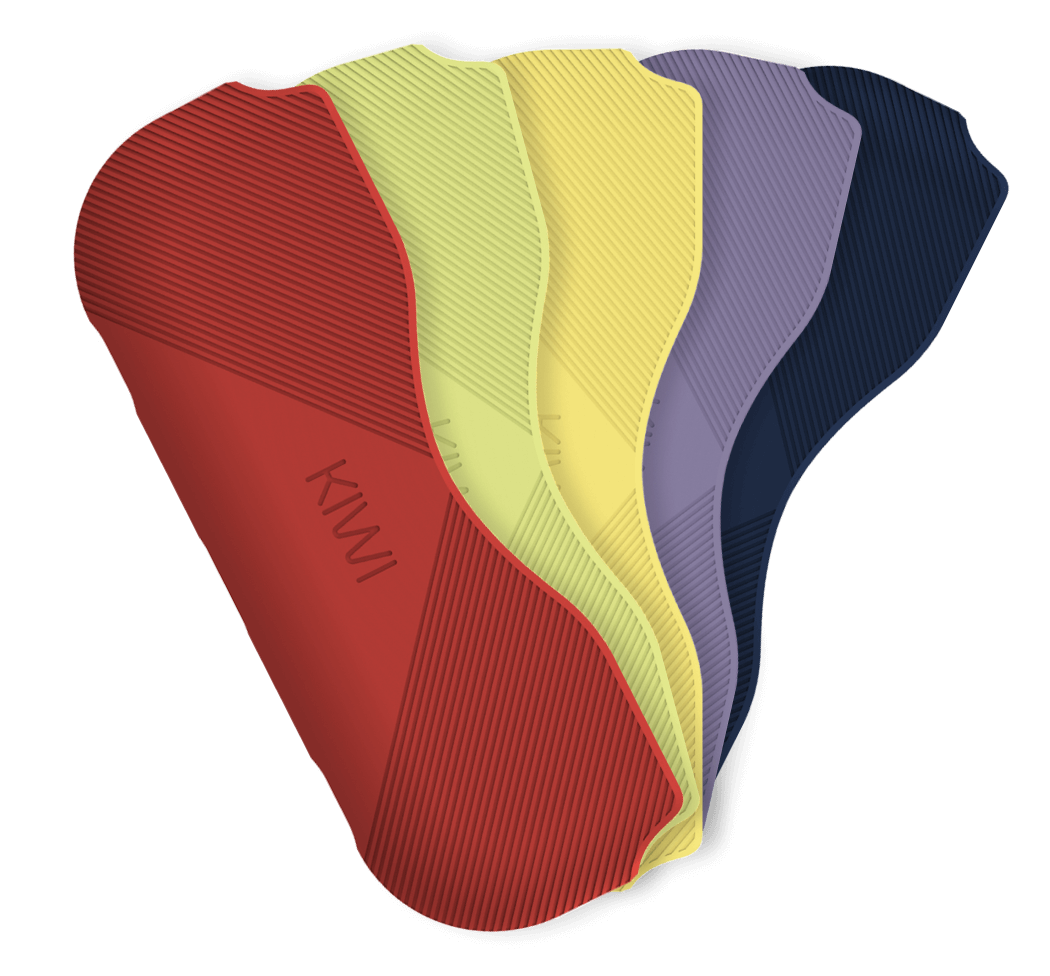 Express you style
Create your original moods
Find the perfect combination to express your style with the new Silicone Cases!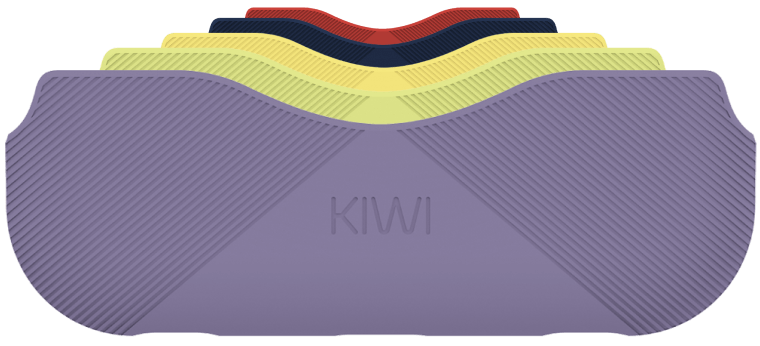 Purchase on
KIWIVAPOR.COM
Fast shipping
24/48 working hours from payment confirmation
KIWI™ warranty
Coverage in case of defects and anomalies.