Quit smoking

has never been easier.
KIWI is the most effective way to quit smoking.
It maintains the full flavor of tobacco without it.
Less harmful, less dangerous. With the same pleasure as ever.
The perfection of simplicity.
Small and powerful, KIWI was designed to be the most ergonomic and satisfying electronic cigarette ever.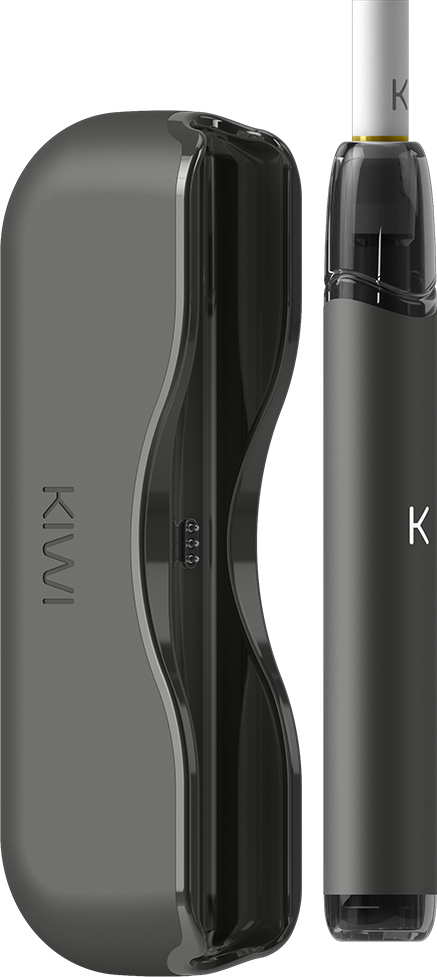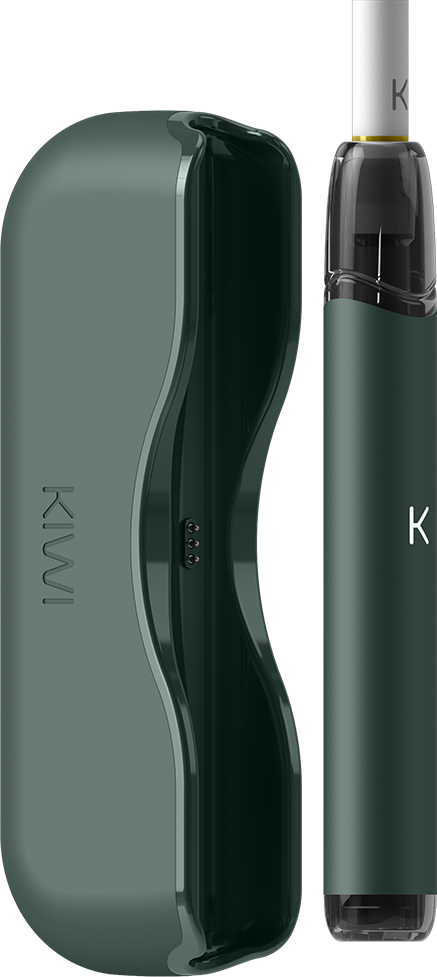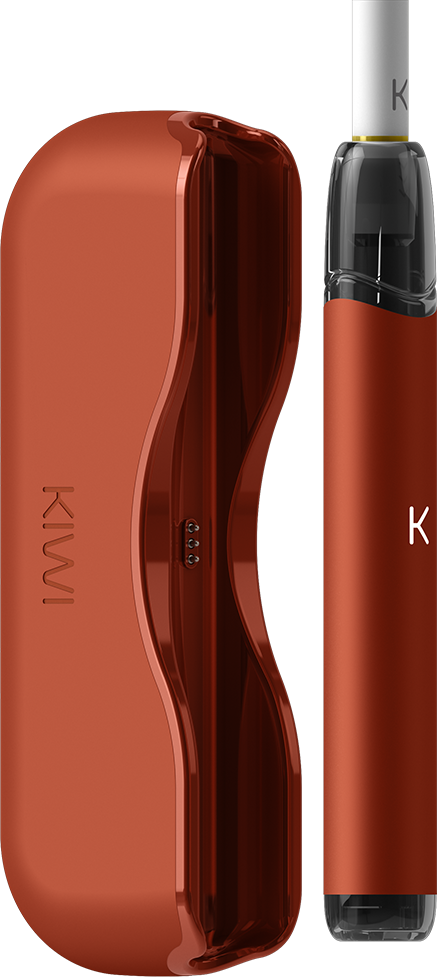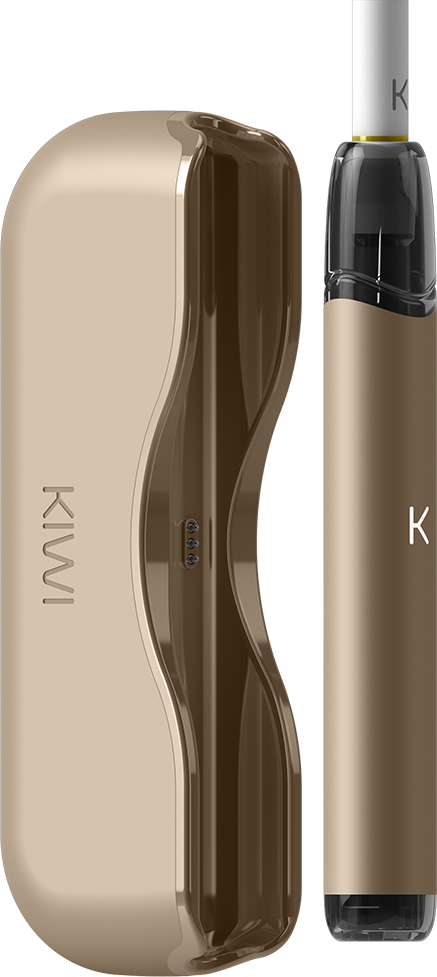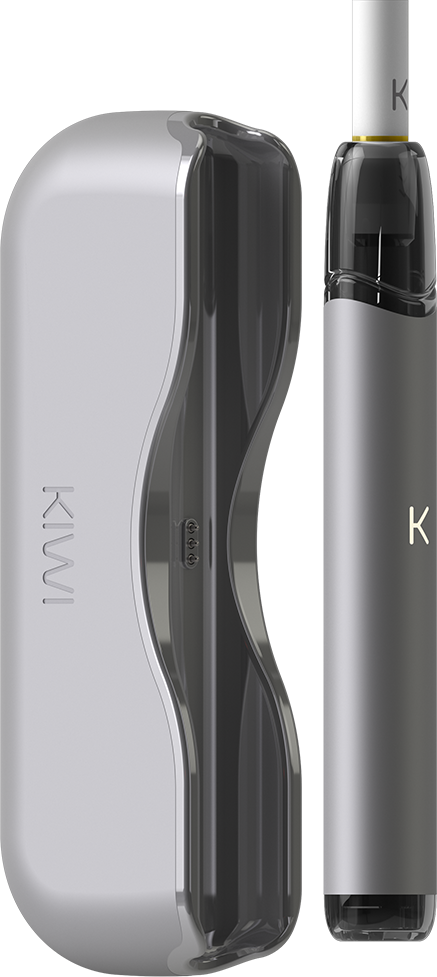 With the powerbank you always have autonomy
The Electronic Cigarette KIWI is equipped with an enclosure with convenient magnetic coupling.
With a single gesture, you can recharge it for greater autonomy and protect it from shocks.
The details that make the difference
Package Contents

Cotton Filters and Drip Tip
Frequently Asked Questions
Why is KIWI a unique product?
KIWI is a unique product because it allows you to enjoy an experience similar to the smoking of a traditional cigarette. In addition, the KIWI community allows you to live a total experience, encouraging interaction and aggregation between its users.
To use the KIWI it is necessary to make sure that the pen is charged, that there is liquid inside the pod and insert the filter. Now you can use the device.
Can I use the KIWI Pod without a Powerbank?
The KIWI Pod can also be used without a Powerbank, given the long battery life.
It is possible to buy KIWI, in different versions, on our official website or from our commercial partners.
What are the benefits of KIWI?
The KIWI electronic cigarette was born from the need to offer a credible alternative for those who want to quit smoking, combining the benefits of the experience of using cigarettes and tobacco heaters, while reducing the risks. Click here to visit the dedicated page.
Is it necessary to clean KIWI?
It is advisable to regularly clean the connectors and make sure the cartridge resistors are in good condition to ensure correct current and future operation of the device.
Can I take KIWI on a plane?
The KIWI can be transported by plane in the vast majority of cases, but cannot be used. In any case, the law of the country of destination is valid, so it is advisable to consult the current legislation before traveling.