It does not heat tobacco
KIWI does not heat tobacco but vaporizes liquid with or without nicotine. The steam emitted has no bad odors and does not leave yellow halos.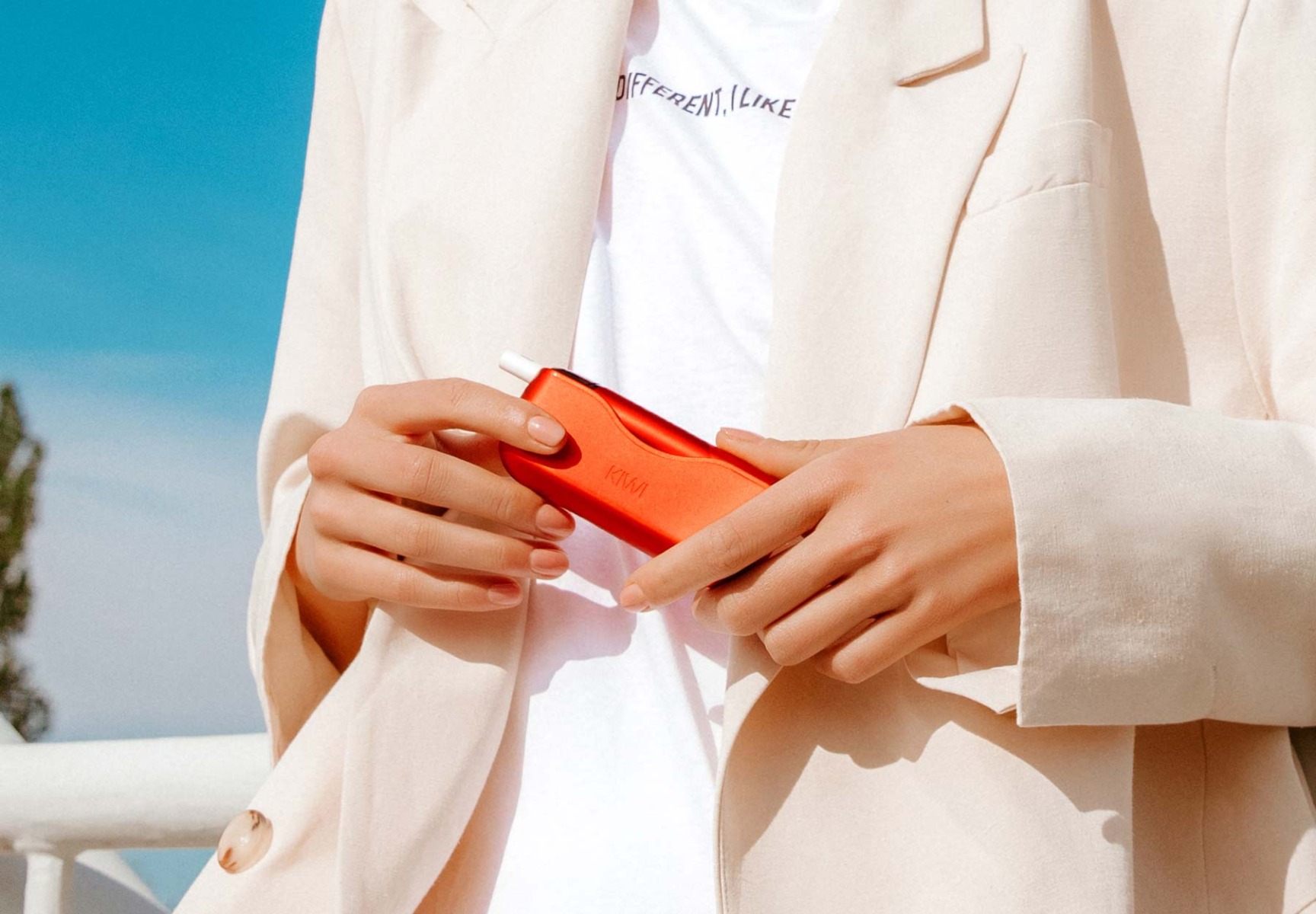 Easy and intuitive use.
A perfect companion for your busy days, where practicality is the key to success. Designed to follow you from morning to evening and never leave you without charge.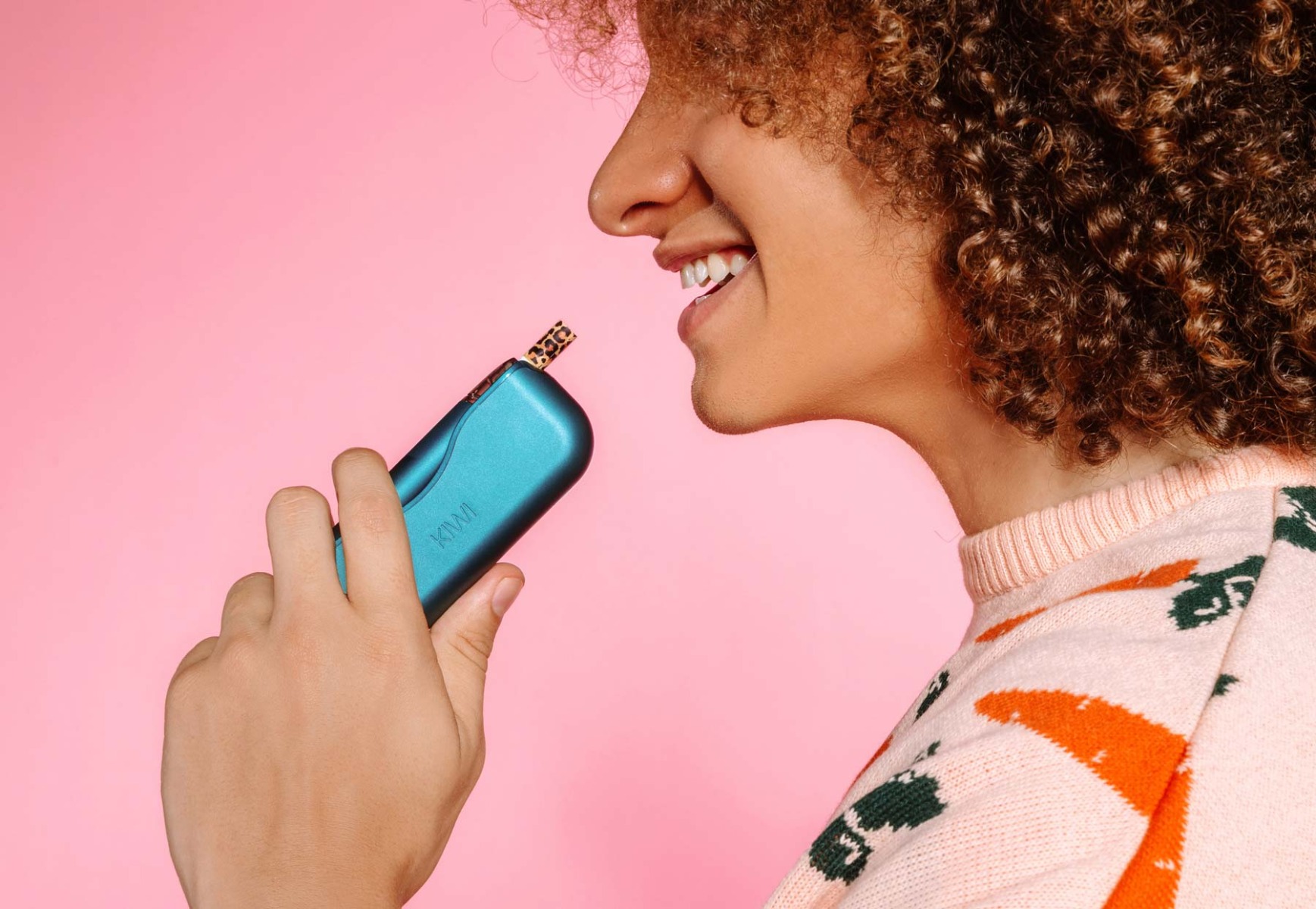 Customize your KIWI.
KIWI is the first electronic cigarette with fashion tips in various patterns and silicone cases to match your mood.